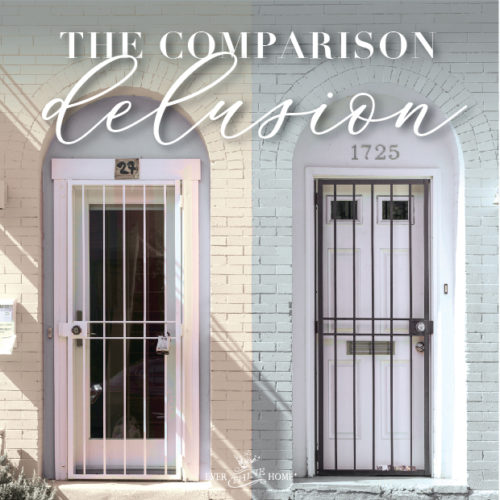 It started with her eyes.
Something beautiful,
delicious looking
desirable,
beckoned.
Like Eve
my eyes, easily distracted,
attracted to other lovelies,
imagined relationships,
longings to be like her or her,
secretly glad I'm not like her.
My Creator,
my Abba Father,
You make no mistakes,
Your plans are perfect, always for my good.
Weaknesses, flaws, inadequacies within
that I disdain
are given by You that I might trust you.
Your sufficient grace cannot be known
Apart from experiencing need;
Perplexities, diseases, failures, imperfections
force me to fall before
Your throne.
And it is very good.
Contentment
With what you have given
is not natural.
Forgive my constantly wandering eyes
Comparing, measuring, evaluating
myself against others
instead of fixing my eyes on Jesus,
Author and Perfector of my faith.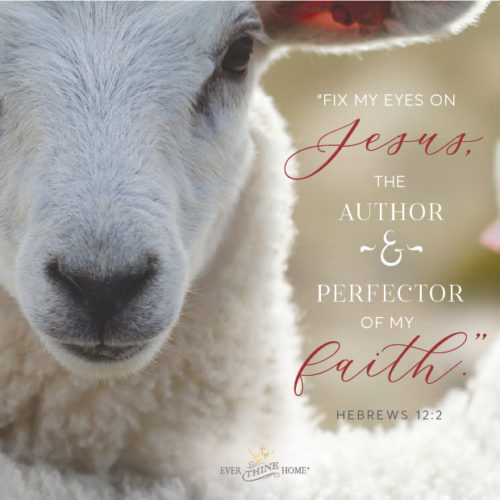 Your kind providence has set the frame
of my life
and You wisely administer all that enters my space.
Impress me deeply with a sense
of Your goodness to me in all things,
for You are always
Enough.
Amen.
Are you like me, weary of the comparison trap we women fall into daily, hourly? Fixing my eyes on Jesus every day is not natural. But it is a choice I must make. I used to wish at times for a monastic life; removed from the rush, pressures, constant temptations of life in this age. Solitude, quiet and an infinitely slower pace sounded attractive.
But the serpent would have found me there too, whispering his lies about my lack of beauty, my lack of quick thinking, my lack of devotion, my lack of knowledge … and on and on. Even there my eyes would need deliberate focusing on Jesus.
Nothing is too hard for Him. Nothing is impossible with God.  So my struggle in this world of screens, prosperity, deadlines, and pressures is nothing to Him. He can give me all I need in every moment if I will but ask. Then believe by faith.
And that is where I miss the mark. I too often move ahead without praying or I pray and then move ahead in my own power and strength. Learning the faith-walk life takes a lifetime. Breathing prayers all day is one step toward always leaning on Jesus.
Breath prayers they are called. In all those moments of deep inhaling and exhaling during our days (pay attention to how often you are doing this … they are signals of the pressure or anxiety you are carrying) ask God to help you voice simple prayers, Scripture prayers are best.
From today's prayer repeat often this week as you breathe, "You are enough, give me contentment, fix my eyes on Jesus, forgive me for comparing." These are words of music to the ears of Your Father.
This is learning to walk with God.
This is how we begin to experience Him every day.
Practice talking to Him with these words and your own.
He is near.
Eager to help you see Him.