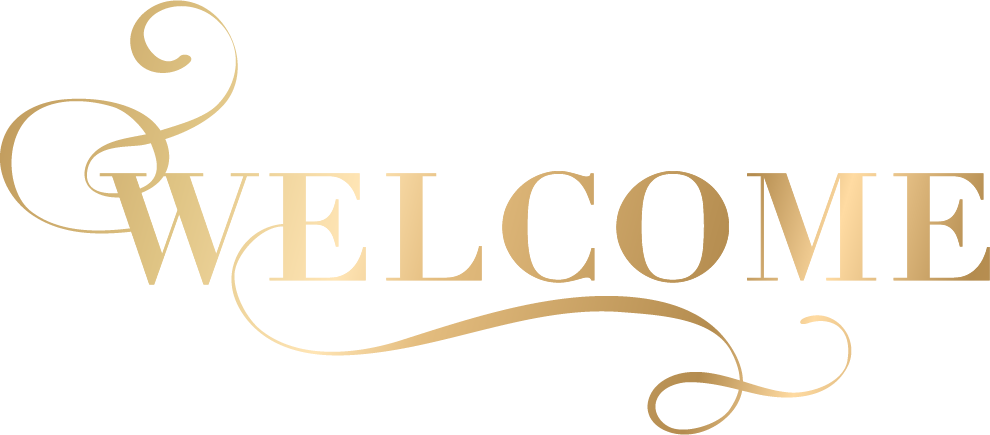 Our goal at Ever Thine Home is to help you be transformed by Jesus which will, in turn, transform your home.
The Barbara Rainey Podcast from Ever Thine Home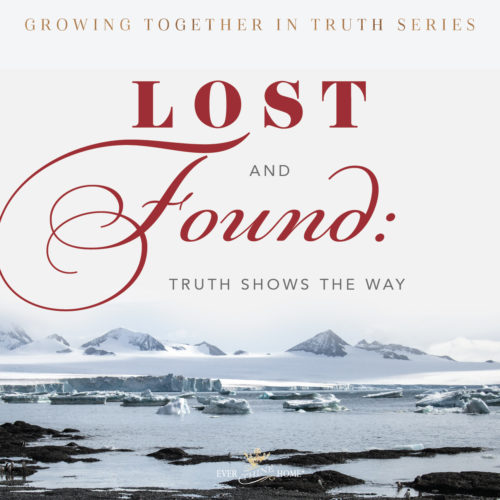 Note from Barbara: This is the first in a series of posts taken from my book, Growing Together in Truth. These stories are designed to read individually or as a family. May you and your family always live according to God's truth. And may your knowledge of the truth lead each of you to actions …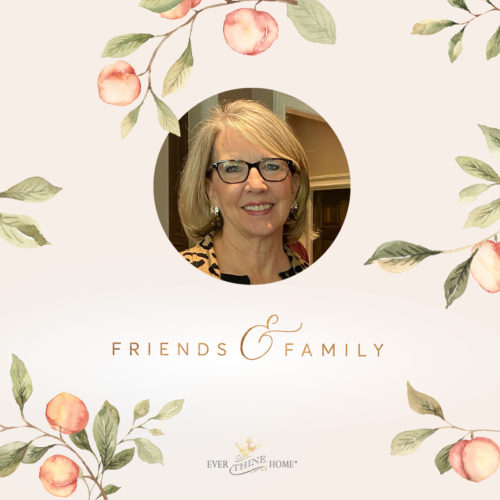 Every month, when I begin to write this letter to all of you, I'm amazed at how full the days of that month have been. Last month was filled with seminary class finals, graduations, and our grandson's wedding, plus the travel for all these events. June began for us the morning after James's wedding as …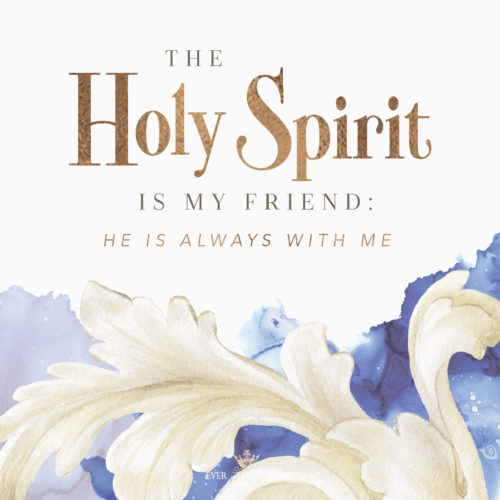 Today's blog post is an excerpt from my new ebook, Who Is the Holy Spirit: How You Can Hear From Him. In this ebook I talk about the Spirit's role as our Friend, Helper, Purifier, Teacher, and Guide. Be sure to download the entire ebook! For many summers, Dennis and I attended annual training events …
The Holy Spirit Is My Friend: He Is Always With Me Read More »
Hi. I'm Barbara Rainey
I'm the founder of Ever Thine Home, a ministry to encourage women in their faith via blog and a collection of biblical products proclaiming Jesus in each of our holidays. A Wife, Mom, Mimi, Christian Author, Speaker and Artist, my vision is to help women experience Christ in their homes. Ever Thine Home exists to help you know how to live and be transformed by Jesus which will in turn transform your home.