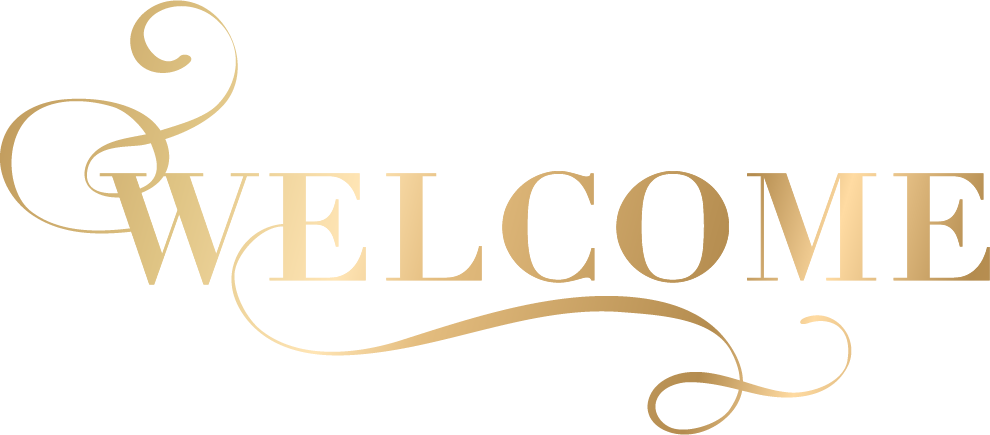 Our goal at Ever Thine Home is to help you be transformed by Jesus which will, in turn, transform your home.
The Barbara Rainey Podcast from Ever Thine Home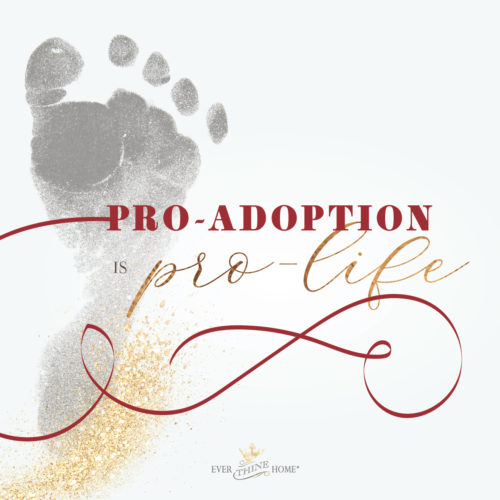 This week, as we mark the anniversary of the Roe v Wade ruling in 1973, I wanted to send a quick note about a talk Dennis and I gave a few years ago about the sanctity of life. In this podcast called Pro Adoption is Pro Life, we share five truths we've learned  around God's …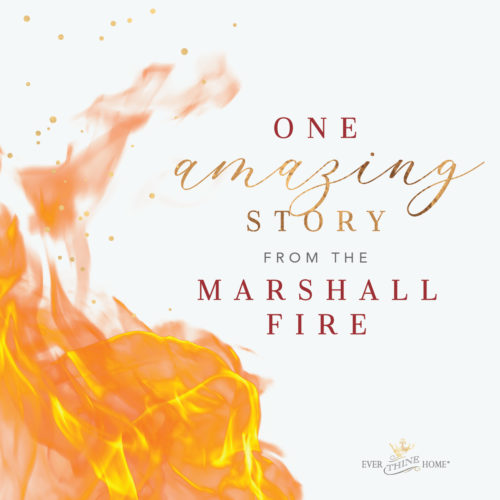 Today's post is by my best friend, my husband Dennis. He is man of many gifts, one of which is telling stories. It's always been true of him but I've just recognized it clearly in these last four years and both of us are learning and relearning things about each other. Today he is telling …
Today's post is by Kristen Clark.  Kristen has confronted first hand what it's like to ask God for a deep desire of our hearts, but to receive in answer what can be perceived as a deep disappointment. We hope you will enjoy her story and hearing about God's work in her life. Standing in …
When God Doesn't Give You What You Desperately Want Read More »
Hi. I'm Barbara Rainey
I'm the founder of Ever Thine Home, a ministry to encourage women in their faith via blog and a collection of biblical products proclaiming Jesus in each of our holidays. A Wife, Mom, Mimi, Christian Author, Speaker and Artist, my vision is to help women experience Christ in their homes. Ever Thine Home exists to help you know how to live and be transformed by Jesus which will in turn transform your home.