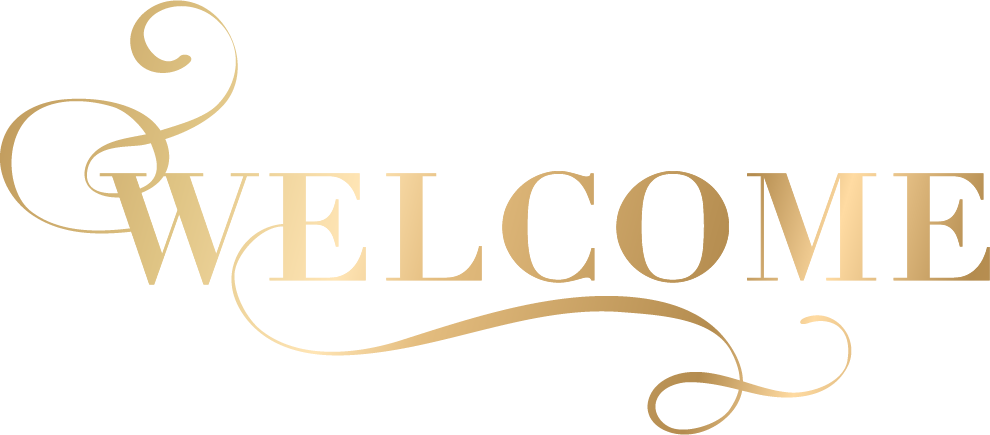 Our goal at Ever Thine Home is to help you be transformed by Jesus which will, in turn, transform your home.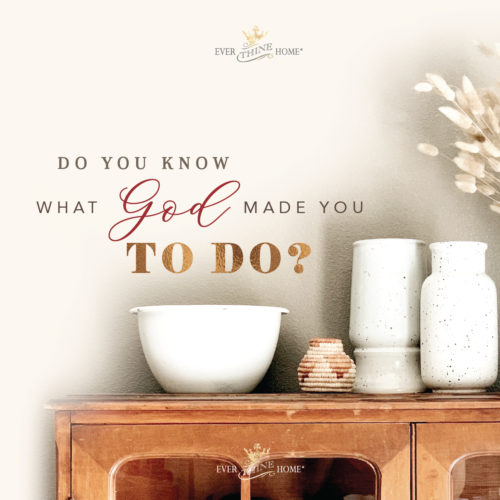 One Wednesday morning our Bible study leader asked us all to answer the same question: "What are you passionate about for God and His kingdom?" About 30 of us were present … young moms, middle-age moms, new empty nesters and a faithful group of women in their 70's who we all admired. One by …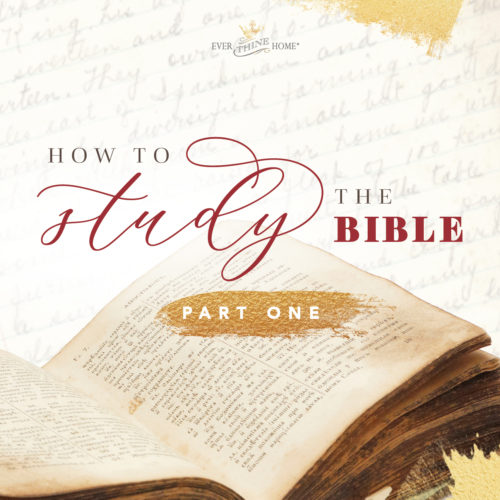 Dear friends, In my recent Friends & Family blog post, I talked about what I was learning in my "Bible Study Methods and Hermaneutics" class at Dallas Theological Seminary. I'm so encouraged by your questions about seminary and your eagerness to learn. So here's an exercise and some suggestions for those who want more. …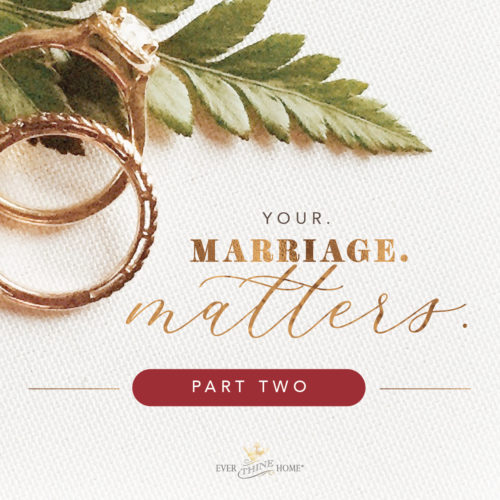 If a vote were taken on the top cultural issues of our day, divisions and polarization would top the list, along with problems of racism and lack of trust in one another. But to me, one of most distressing trends today is how marriage is losing its value. Increasingly, younger generations view marriage as …
Ever Thine Home Podcast with Barbara Rainey
Hi. I'm Barbara Rainey
I'm the founder of Ever Thine Home, a ministry to encourage women in their faith via blog and a collection of biblical products proclaiming Jesus in each of our holidays. A Wife, Mom, Mimi, Christian Author, Speaker and Artist, my vision is to help women experience Christ in their homes. Ever Thine Home exists to help you know how to live and be transformed by Jesus which will in turn transform your home.