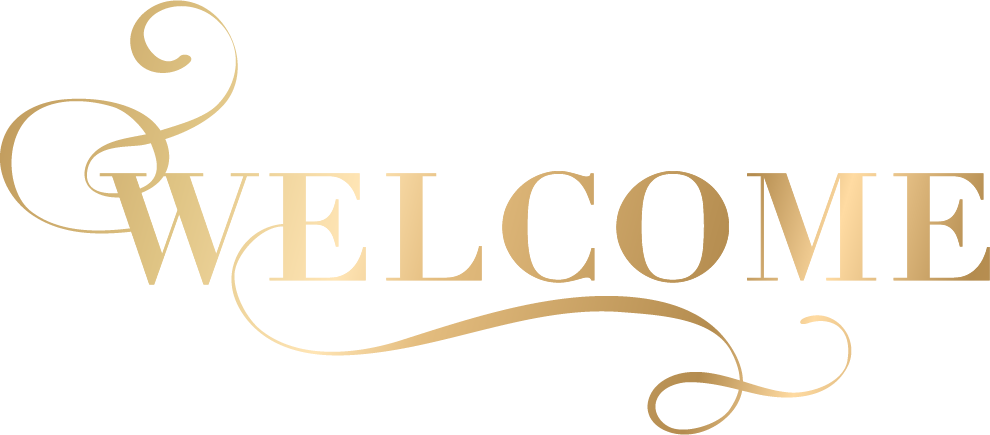 Our goal at Ever Thine Home is to help you be transformed by Jesus which will, in turn, transform your home.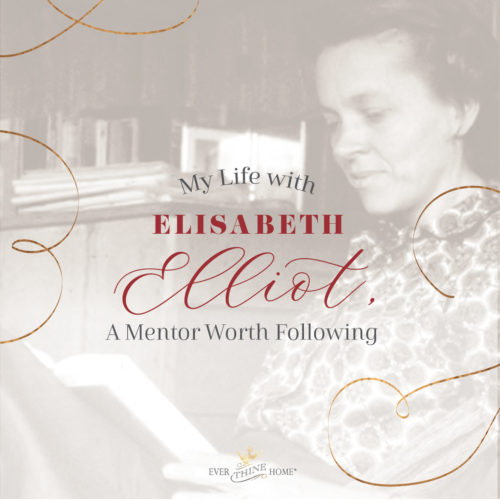 A couple of weeks ago I had the great privilege to meet a New York Times best-selling author. While I was in Washington, D.C., for a board meeting, Ellen Vaughn met my friend Susan Yates and I for lunch, bringing with her the journal Elisabeth Elliot kept for the too-few years of her marriage to …
My Life with Elisabeth Elliot, a Mentor Worth Following Read More »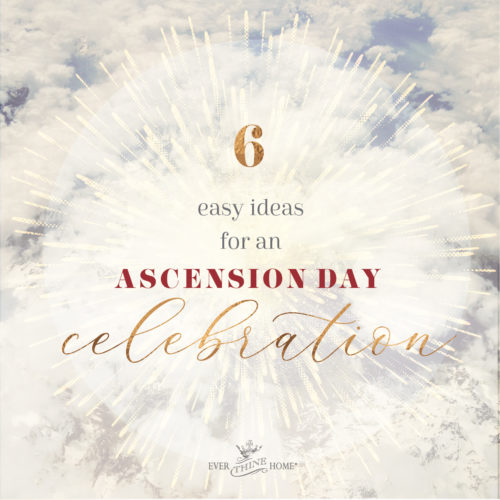 Have you thought about doing something special for this overlooked day in the church calendar? Ascension Day is Thursday, May 13 this year.   You probably haven't planned anything because it's not a popular holiday. But it was a remarkable memorable moment for the disciples as they watched Jesus ascend into Heaven. Can you imagine …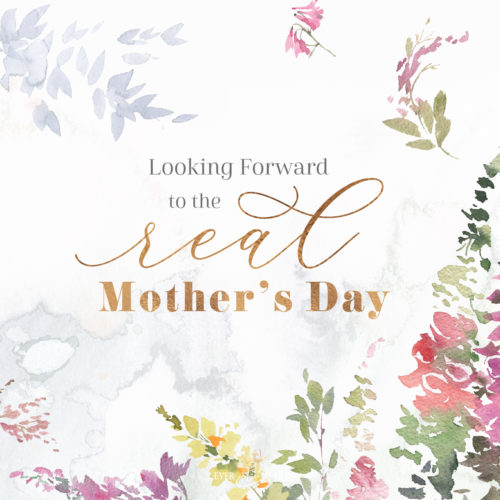 My first memories of Mother's Day are sitting in church as a child while the minister recognized all the mothers. I remember them standing in recognition of their day, each mother wearing a corsage. It was a tradition in that generation and somehow the men knew it was part of their jobs to provide the corsages …
Ever Thine Home Podcast with Barbara Rainey
Hi. I'm Barbara Rainey
I'm the founder of Ever Thine Home, a ministry to encourage women in their faith via blog and a collection of biblical products proclaiming Jesus in each of our holidays. A Wife, Mom, Mimi, Christian Author, Speaker and Artist, my vision is to help women experience Christ in their homes. Ever Thine Home exists to help you know how to live and be transformed by Jesus which will in turn transform your home.