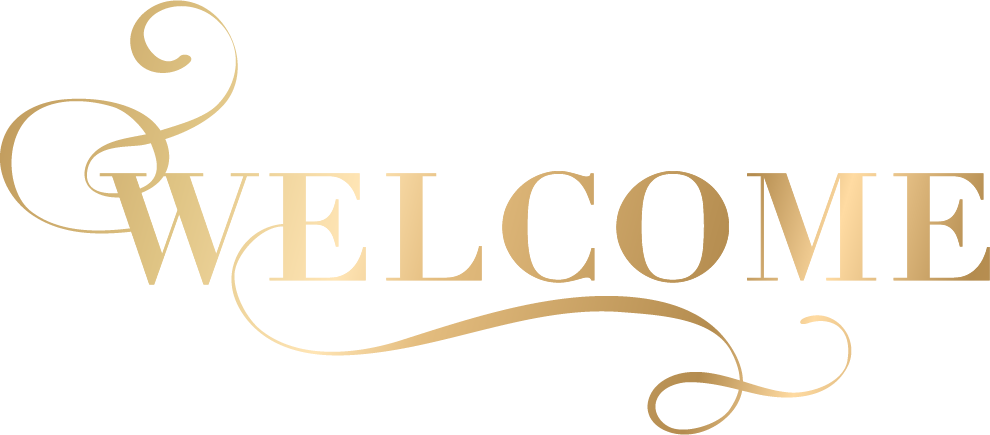 Our goal at Ever Thine Home is to help you be transformed by Jesus which will, in turn, transform your home.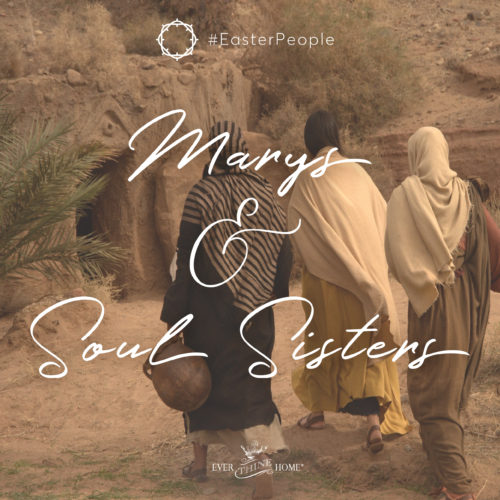 True love is brave courageous, willing to risk, sacrifice; and so three Marys, Salome, Joanna and others walked in the pre-dawn darkness to the tomb. Why did they go? Was it mere duty, a woman's obligation? Perhaps one had signed up for that morning's anointing work but more than six said, I'm coming too. And …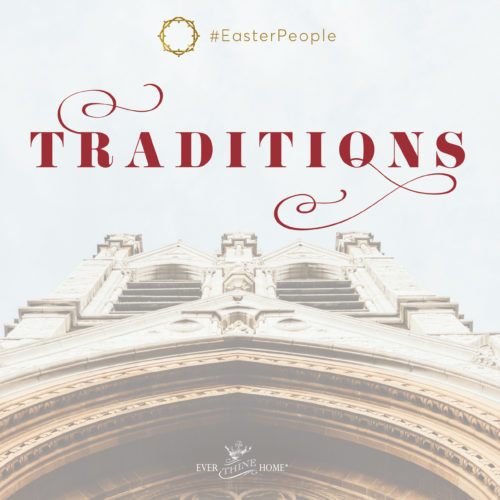 Beautiful repetitions bind us together 'we always bake these cookies, celebrate this way' give life and meaning raise us above our more ordinary days. Other patterns, attitudes like recipes handed down from generation to generation bind and blind. Family histories of oppression, abuse, mediocrity tragic, not new so too church families, God's called ones set …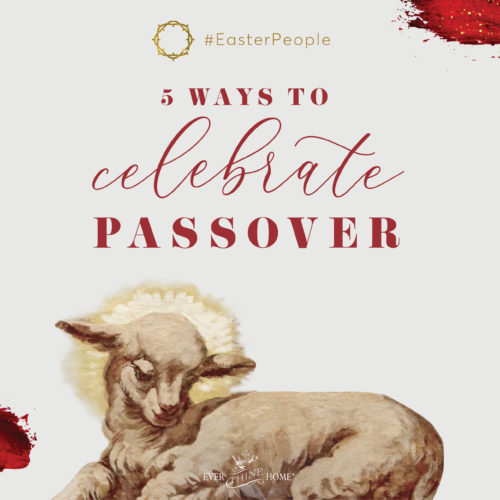 When is your Passover party? Wait. You haven't planned it yet… ??? You might think that celebrating Passover is only appropriate in the Jewish tradition, but this holiday is the foundation upon which Easter stands. They are inextricably tied together. Passover is the first feast God commanded His children to celebrate. This meal both celebrates …
Hi. I'm Barbara Rainey
I'm the founder of Ever Thine Home, a Wife, Mom, Mimi, Christian Author, Speaker and Artist.  God has graciously and kindly blessed my efforts to create beautiful products and content that help women make Jesus known and experienced at home. Our goal at Ever Thine Home is to help you know how to live and be transformed by Jesus which will in turn transform your home. We are all about learning to experience God every day as we provide unique, creative ways to get families into the Bible together all year long. I'd love to have you join our community, that you might find help and encouragement on your family's journey!