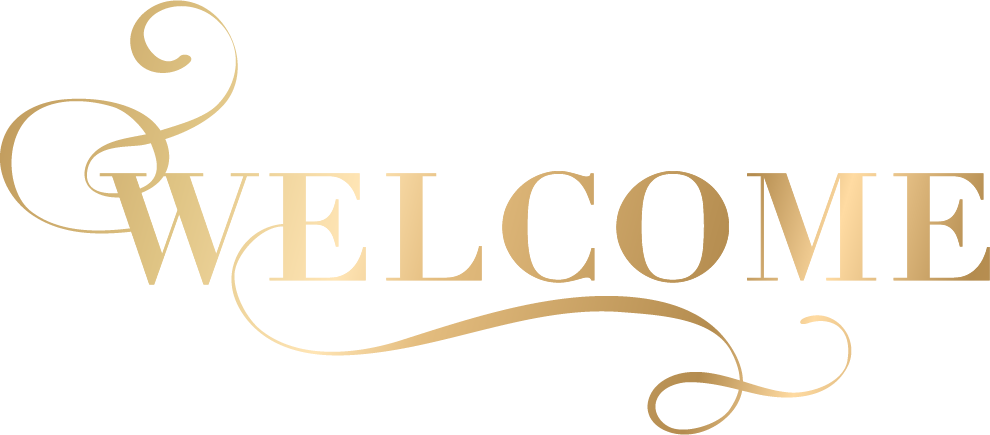 Our goal at Ever Thine Home is to help you be transformed by Jesus which will, in turn, transform your home.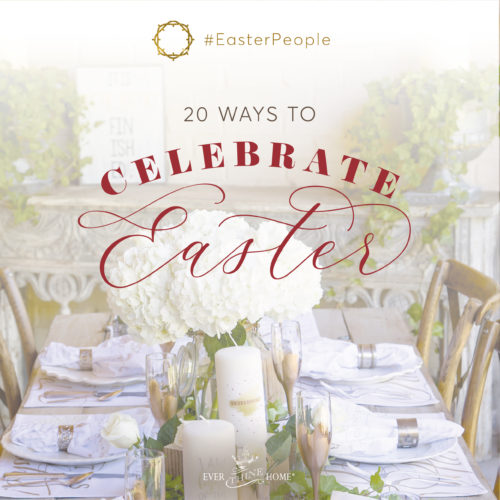 Four and one half weeks till Easter Sunday! How much time have you spent preparing? A quick quiz for you: Have you done any decorating to signal to your family and neighbors that Easter is coming and that this holiday is important to you? Are you preparing for this day as the most important celebration …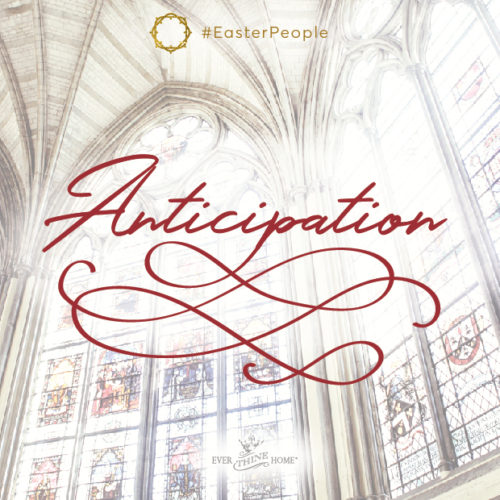 Laura is my youngest. From the time she was four or five she couldn't go to sleep on Christmas Eve till way past her bedtime. Then she was awake before dawn because of her great excitement for the big day. As she got older, this sleepless pattern extended to include the nights before tryouts, and …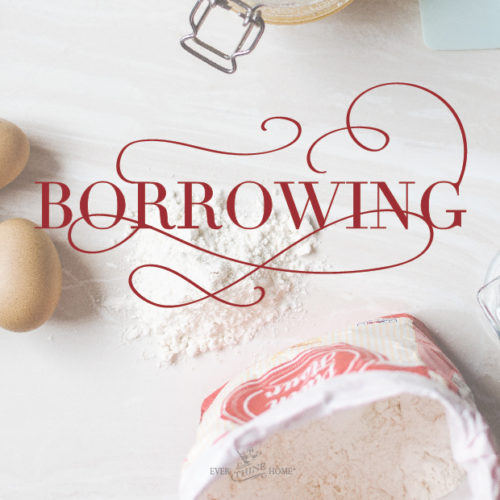 Lord, I need to borrow something. We had another disagreement, My husband and I. His officing at home for over a year now has produced more opportunities to trust You than I expected, exposed more of my flaws than I care to see. My time is not my own, my house no longer …
Hi. I'm Barbara Rainey
I'm the founder of Ever Thine Home, a Wife, Mom, Mimi, Christian Author, Speaker and Artist.  God has graciously and kindly blessed my efforts to create beautiful products and content that help women make Jesus known and experienced at home. Our goal at Ever Thine Home is to help you know how to live and be transformed by Jesus which will in turn transform your home. We are all about learning to experience God every day as we provide unique, creative ways to get families into the Bible together all year long. I'd love to have you join our community, that you might find help and encouragement on your family's journey!