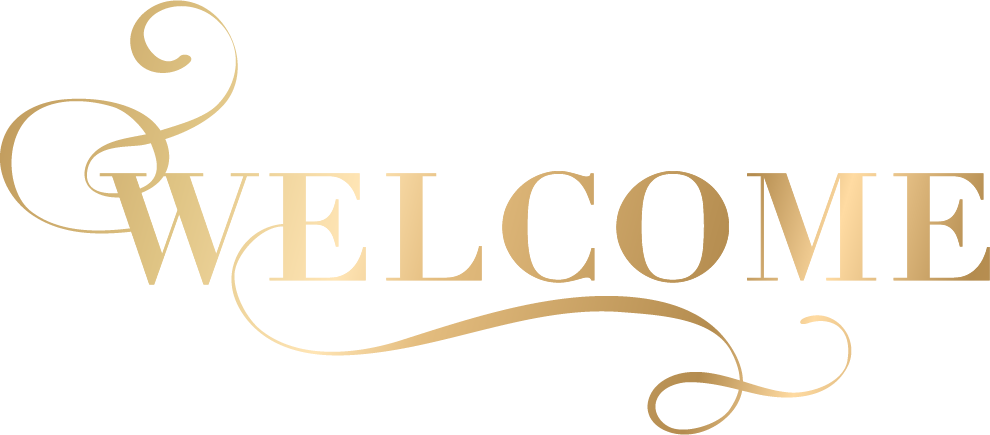 Our goal at Ever Thine Home is to help you be transformed by Jesus which will, in turn, transform your home.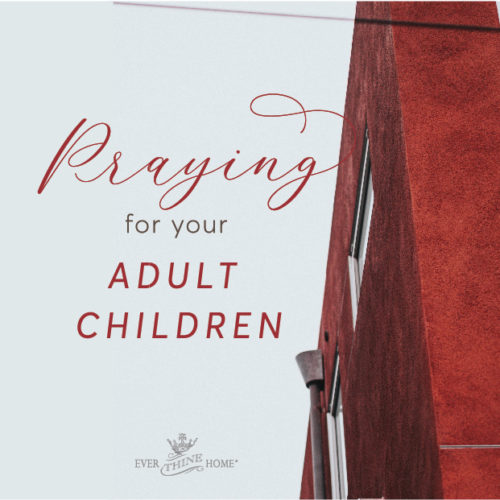 For years I avoided reading the book of Job because I was afraid I'd contract some of his suffering.  I knew enough about his story to have zero envy of his previous and post suffering wealth and success. But my Bible study class during my children's teen years included a week focusing on Job. I'm …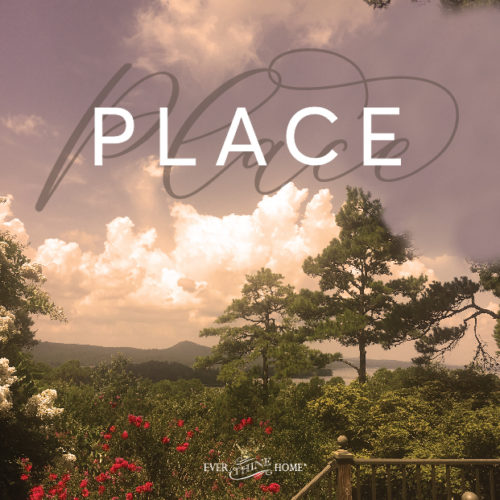 Safely settled in sculpted seats, we wove our way through the labyrinth freeways that connect the disparate pieces of San Diego. Neighborhoods, shopping malls, schools, even open spaces whizzed by. As we neared downtown, out our side windows we were surprised to see a community wholly unlike any other we'd passed. A city within the …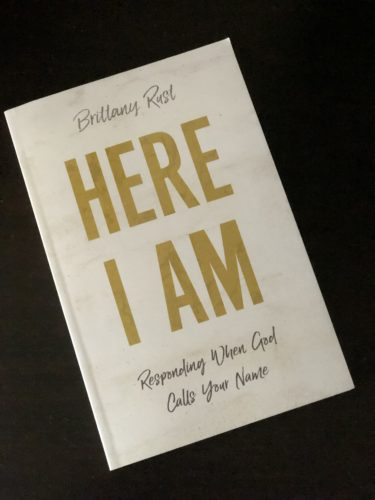 Life is noisy. There are what feels like a million demands for my attention at any given moment. I imagine you can relate. In such a chaotic world, how do we discern when God is speaking to us?   I am thrilled to share this post because Brittany gives practical steps we can take …
Hi. I'm Barbara Rainey
I'm the founder of Ever Thine Home, a Wife, Mom, Mimi, Christian Author, Speaker and Artist.  God has graciously and kindly blessed my efforts to create beautiful products and content that help women make Jesus known and experienced at home. Our goal at Ever Thine Home is to help you know how to live and be transformed by Jesus which will in turn transform your home. We are all about learning to experience God every day as we provide unique, creative ways to get families into the Bible together all year long. I'd love to have you join our community, that you might find help and encouragement on your family's journey!