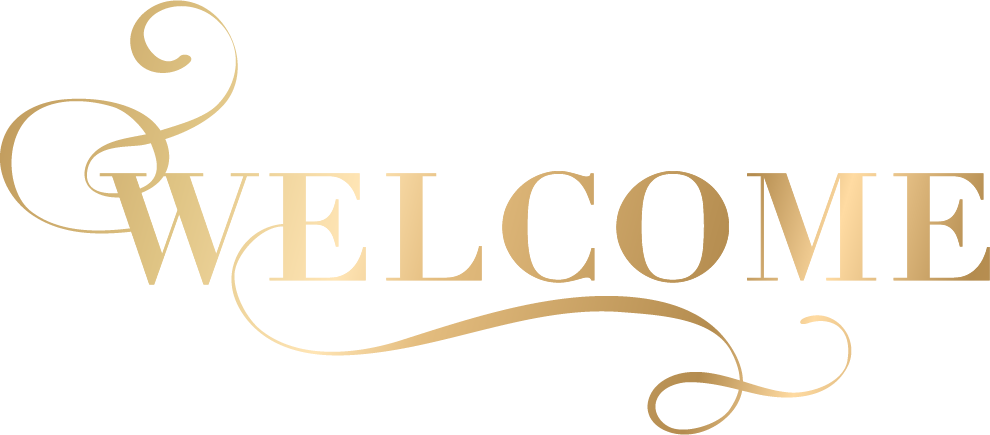 Our goal at Ever Thine Home is to help you be transformed by Jesus which will, in turn, transform your home.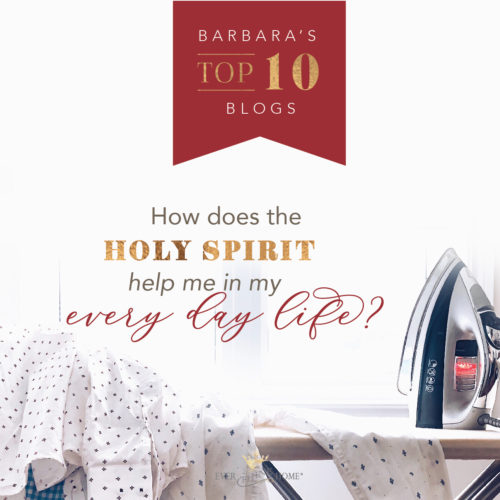 What should I make for dinner? I don't know if I can solve another conflict between my kids. It's so endless … How I wish I could stop their sibling rivalry for good! It's so frustrating … Oh shoot … I forgot to throw the sheets in the dryer before I left to go to …
How Does the Holy Spirit Help Me in My Everyday Life? Read More »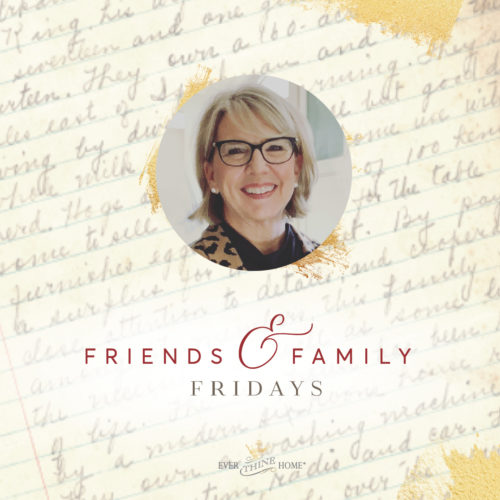 Dear ones, It always makes me happy to write to you at the end of each month! Hope you look forward to receiving these "just between us" letters. This month's letter includes a story about what God is teaching me, a few photos from July, a fun announcement to share, and a question for you …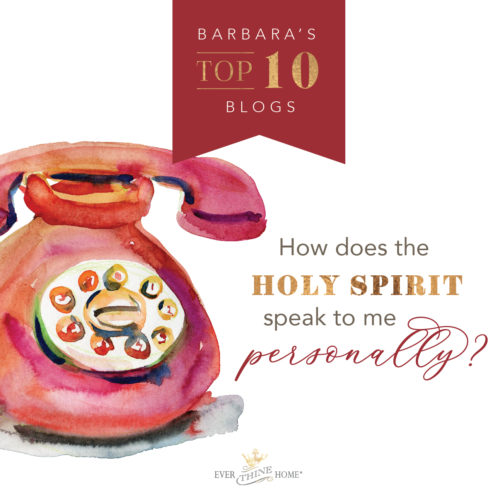 Keeping my two grandsons recently, ages 4 and 2 1/2, has reminded me of the perpetual dilemma I faced with my own children: Who started the fight and how can I possibly know the whole truth? You've been there too, haven't you? Was it an accident that the younger one hit the older one? Is …
How Does the Holy Spirit Speak Personally to Me? Read More »
Ever Thine Home Podcast with Barbara Rainey
Hi. I'm Barbara Rainey
I'm the founder of Ever Thine Home, a ministry to encourage women in their faith via blog and a collection of biblical products proclaiming Jesus in each of our holidays. A Wife, Mom, Mimi, Christian Author, Speaker and Artist, my vision is to help women experience Christ in their homes. Ever Thine Home exists to help you know how to live and be transformed by Jesus which will in turn transform your home.