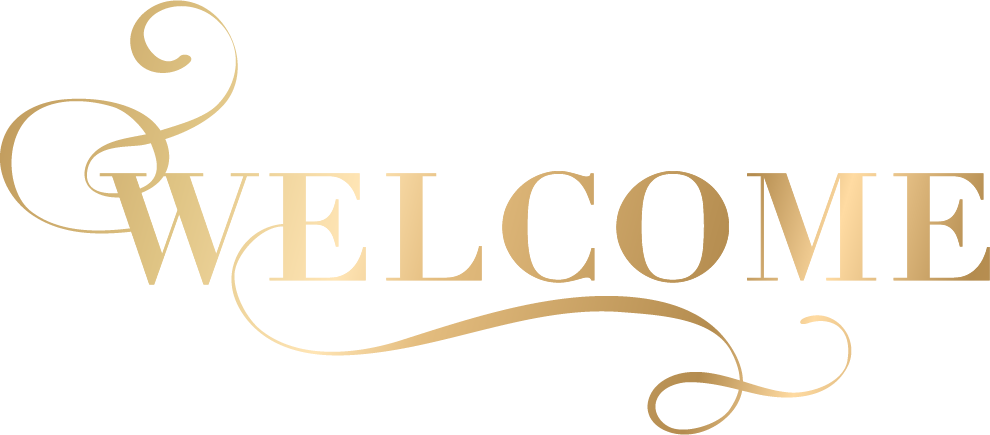 Our goal at Ever Thine Home is to help you be transformed by Jesus which will, in turn, transform your home.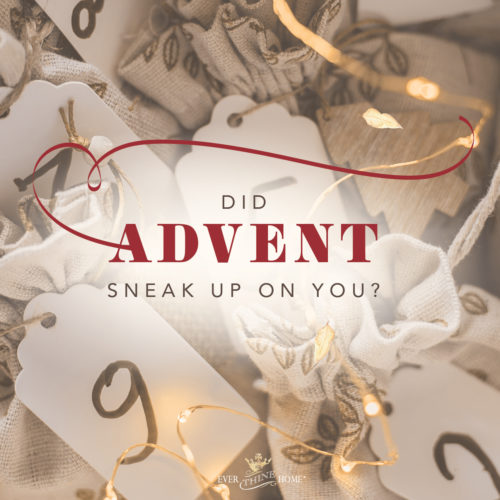 Advent began yesterday, the first of four Sundays leading to Christmas. If you are like me, it always sneaks up and leaves me feeling behind from the start. Maybe it's because I like to savor Thanksgiving and our once-a-year gathering with extended family that makes me reluctant to move on to Christmas before the Thanksgiving …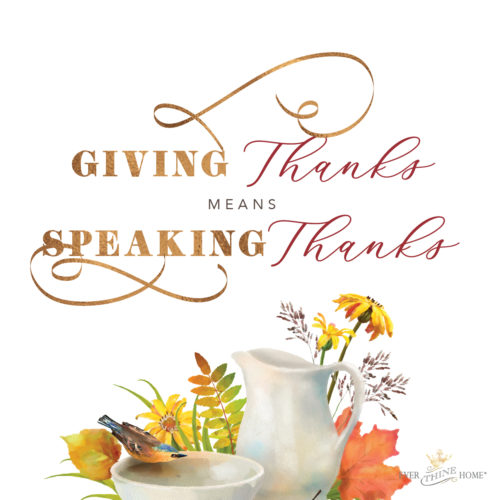 Only three days remain before the day which annually reminds us to express gratitude. Have you ever thought it's not just an attitude of gratitude that's important? What are you doing to make sure you and yours find ways to actually verbalize thanks to God for all He has given us? "Every good …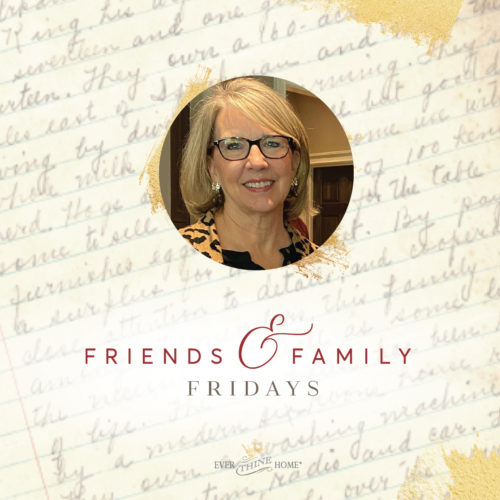 Happy Thanksgiving everyone! I'm sending this month's letter a week early because Thanksgiving is next week and I'll be with family. And I'm so excited that we will have four of our six kids and their families coming to be with us! Only two weeks ago we thought we'd have none, so "hooray for …
Ever Thine Home Podcast with Barbara Rainey
Hi. I'm Barbara Rainey
I'm the founder of Ever Thine Home, a ministry to encourage women in their faith via blog and a collection of biblical products proclaiming Jesus in each of our holidays. A Wife, Mom, Mimi, Christian Author, Speaker and Artist, my vision is to help women experience Christ in their homes. Ever Thine Home exists to help you know how to live and be transformed by Jesus which will in turn transform your home.