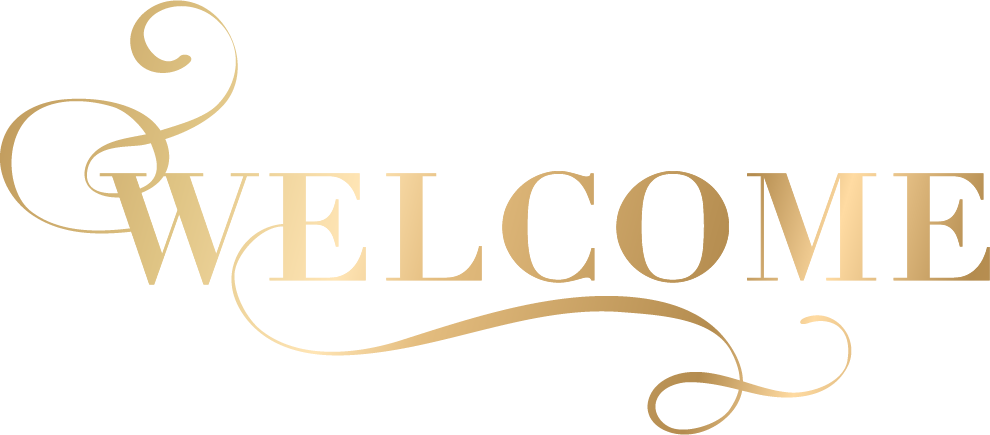 Our goal at Ever Thine Home is to help you be transformed by Jesus which will, in turn, transform your home.
O Giver of Love, and all that is good You have provided Sabbath for me, calendar marked since the dawn of time for me. Oh how I needed rest in my mommy years, we practiced Sabbath, knew You made this holy day for me my personal gift it seemed. Saying no to everyday on Sunday …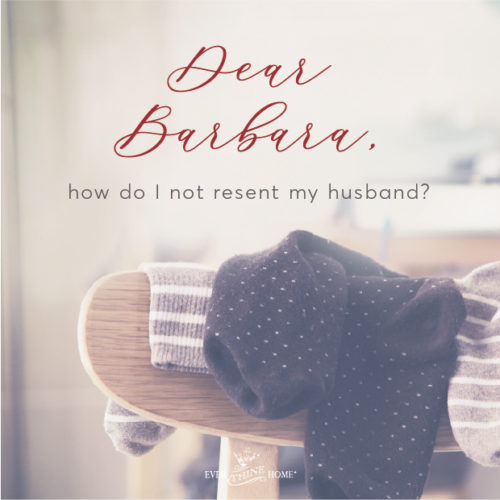 Dear Barbara, Your words were wonderful to read tonight as I just got into a fight with my husband because I feel he does not appreciate all that I do and gives no help at all with our daughter, while I am expecting a second child. After reading your post, I just realized that I …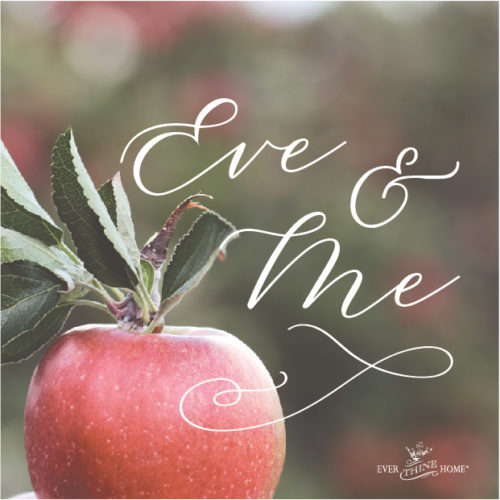 She shall be called woman. The pinnacle of Your creation made to complete Adam, the two shall be one together a mirror of Three in One. Their fateful decision, her choice, his silence, unleashed torrents of sorrow endlessly multiplied pains. Eve's motherhood, fount of every life on earth. Women ever since condemned to suffer pain …
Hi. I'm Barbara Rainey
I'm the founder of Ever Thine Home, a Wife, Mom, Mimi, Christian Author, Speaker and Artist.  God has graciously and kindly blessed my efforts to create beautiful products and content that help women make Jesus known and experienced at home. Our goal at Ever Thine Home is to help you know how to live and be transformed by Jesus which will in turn transform your home. We are all about learning to experience God every day as we provide unique, creative ways to get families into the Bible together all year long. I'd love to have you join our community, that you might find help and encouragement on your family's journey!