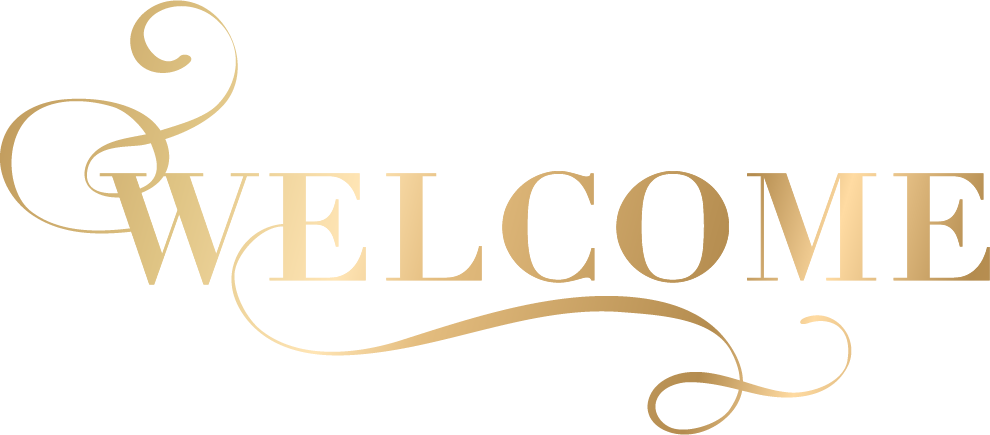 Our goal at Ever Thine Home is to help you be transformed by Jesus which will, in turn, transform your home.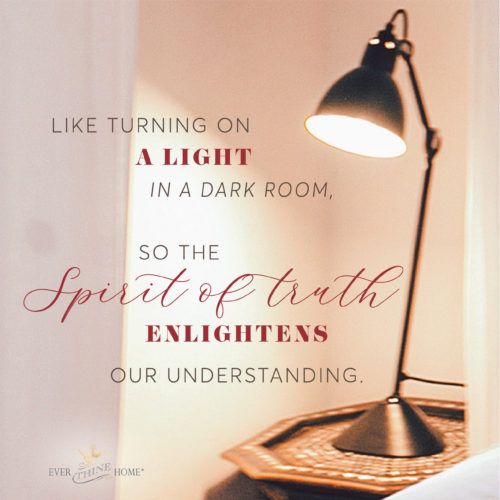 Keeping my two grandsons recently, ages 4 and 2 1/2, has reminded me of the perpetual dilemma I faced with my own children. Who started the fight and how can I possibly know the whole truth? You've been there too haven't you? I caught the older grandson in a lie once already. He's clearly past …
Do You Know the Wonder of the Spirit's Illumination? Read More »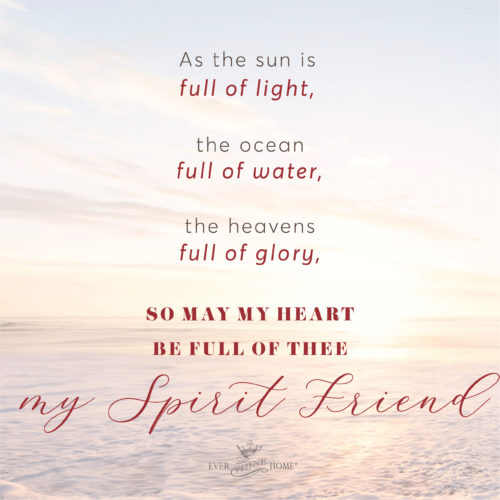 One of my greatest joys in recent years is the discovery that the Holy Spirit, most misunderstood member of the Trinity, is my dearest Friend. It is He who whispers truth to me, like the time I was longing for a more youthful face and I casually prayed, "Lord, what can I do?" Almost immediately …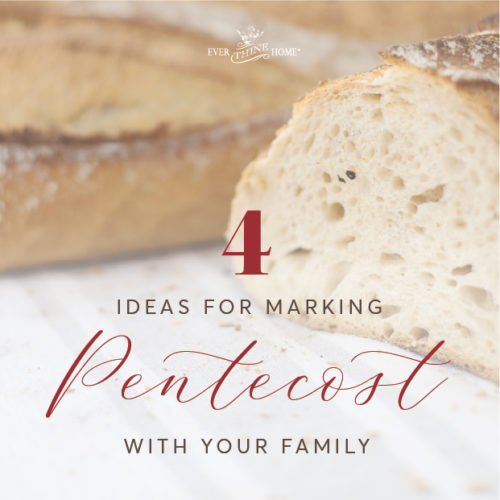 Do you notice too, that it's so easy to forget God in your normal daily life? An old hymn sings, "prone to wander Lord I feel it," and Psalm 106 details the sad tragic results of forgetting God. To help us remember Him, for God knows us all too well, He gave His people, the …
Hi. I'm Barbara Rainey
I'm the founder of Ever Thine Home, a Wife, Mom, Mimi, Christian Author, Speaker and Artist.  God has graciously and kindly blessed my efforts to create beautiful products and content that help women make Jesus known and experienced at home. Our goal at Ever Thine Home is to help you know how to live and be transformed by Jesus which will in turn transform your home. We are all about learning to experience God every day as we provide unique, creative ways to get families into the Bible together all year long. I'd love to have you join our community, that you might find help and encouragement on your family's journey!