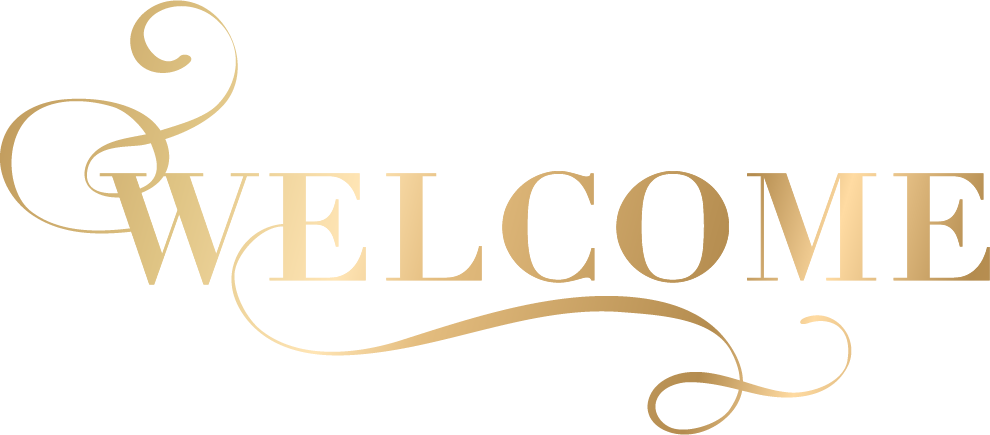 Our goal at Ever Thine Home is to help you be transformed by Jesus which will, in turn, transform your home.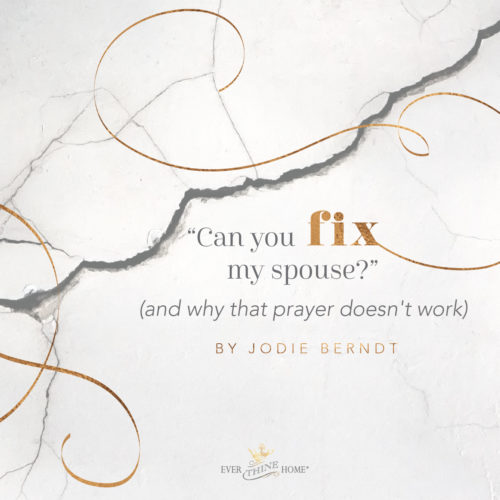 When Jodie Berndt asked if I would consider endorsing her new book, Praying the Scriptures for Your Life, I gladly agreed. Like Jodie, I appreciate the power of prayer—particularly as it shapes our friendships, our parenting, and our marriages. One of the things I love about Jodie's writing is her honesty. She doesn't hold …
"Can You Fix My Spouse?" (And Why That Prayer Doesn't Work) Read More »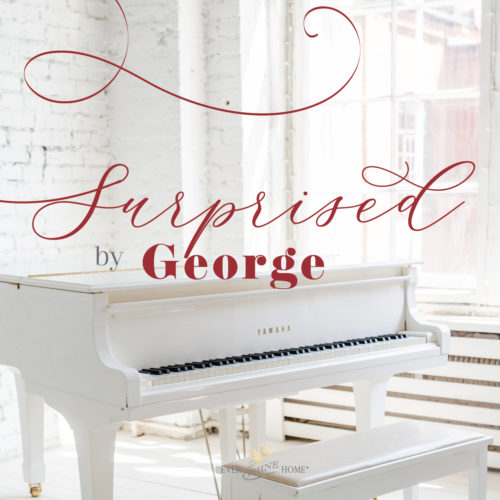 Though he was not cloaked in a coarse brown friar's habit, the old man's short cropped grey hair, ancient spectacles, wide girth, and shuffling gait suggested otherwise to me. His ringless fingers created lilting music during two evening dinners at the quaint Vermont inn. Like our chef he, too, was eager to hear approval …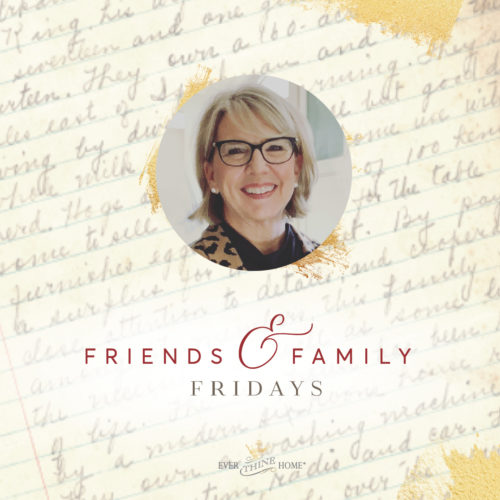 Hey Everyone! Summer is here and masks are going away!  May has been full. I had an email to all of you started earlier this month and then three days ago I wrote another email. And now I'm changing it again. So much for planning ahead. God rules! Dennis and I appreciate your friendship and …
Ever Thine Home Podcast with Barbara Rainey
Hi. I'm Barbara Rainey
I'm the founder of Ever Thine Home, a ministry to encourage women in their faith via blog and a collection of biblical products proclaiming Jesus in each of our holidays. A Wife, Mom, Mimi, Christian Author, Speaker and Artist, my vision is to help women experience Christ in their homes. Ever Thine Home exists to help you know how to live and be transformed by Jesus which will in turn transform your home.