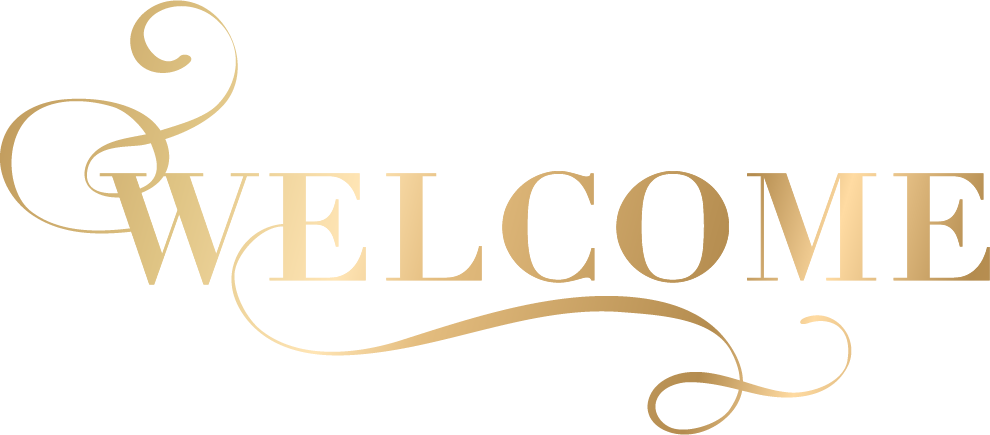 Our goal at Ever Thine Home is to help you be transformed by Jesus which will, in turn, transform your home.
The Barbara Rainey Podcast from Ever Thine Home
Today's post is by Kristen Clark.  Kristen has confronted first hand what it's like to ask God for a deep desire of our hearts, but to receive in answer what can be perceived as a deep disappointment. We hope you will enjoy her story and hearing about God's work in her life. Standing in …
When God Doesn't Give You What You Desperately Want Read More »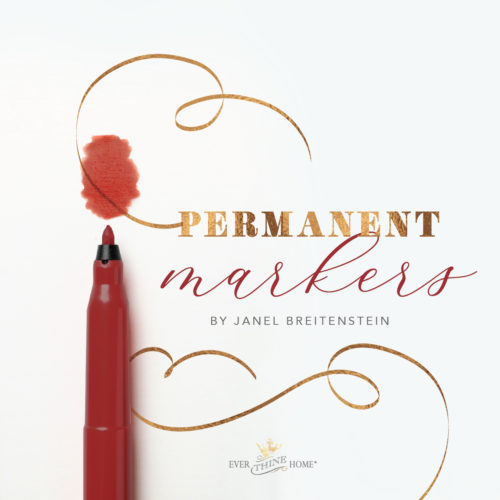 It's a true delight to introduce you to my friend Janel Breitenstein who I've known since her family moved to Little Rock when she was in high school. Since she graduated from college she and I have worked together on quite a few writing projects. She has also been a frequent guest writer on the …
Spiritual Life Skills? (Do I Even Have Time for That?) Read More »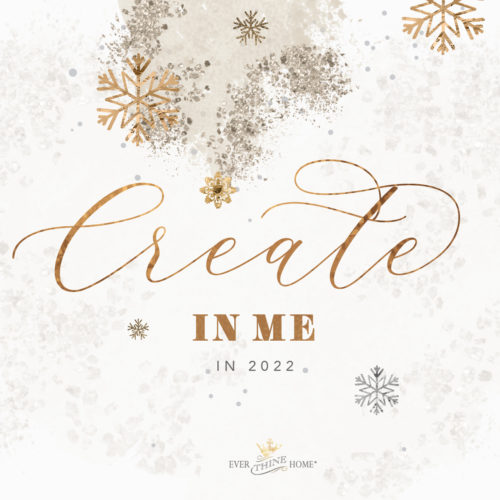 As an artist I especially enjoy thinking of Jesus, who created the universe, "who holds all things together" (Colossians 1:17) as the Divine Artist. The maker of snowflakes! The intricate delicacy of each tiny crystalline form speaks of brilliant design. (If you want a reminder, look at these stunning photos.) The Trinity of Beauty cannot create …
Hi. I'm Barbara Rainey
I'm the founder of Ever Thine Home, a ministry to encourage women in their faith via blog and a collection of biblical products proclaiming Jesus in each of our holidays. A Wife, Mom, Mimi, Christian Author, Speaker and Artist, my vision is to help women experience Christ in their homes. Ever Thine Home exists to help you know how to live and be transformed by Jesus which will in turn transform your home.