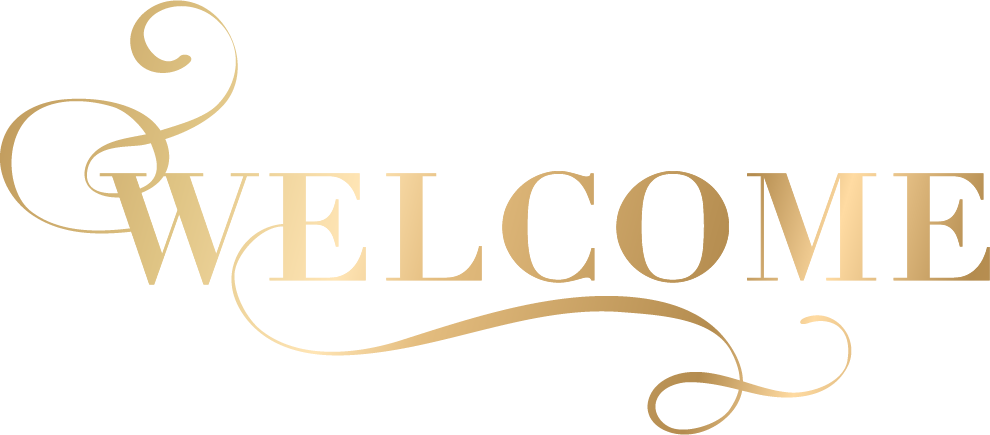 Our goal at Ever Thine Home is to help you be transformed by Jesus which will, in turn, transform your home.
Winter Front Door Collection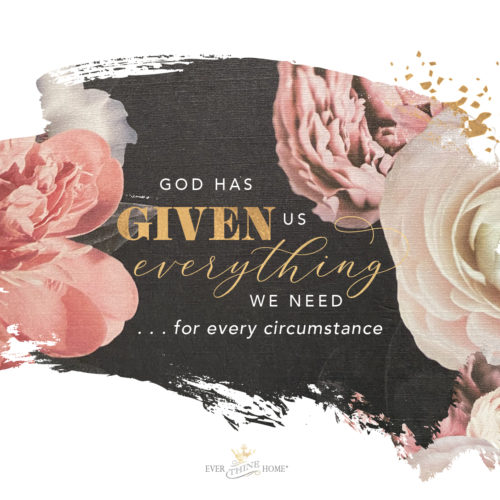 As a history major in college and an eager learner ever since, I've read countless books on World War II and the Holocaust, the Russian Revolution and the Romanov dynasty, Rwandan and Armenian history … and I've sprinkled in books on Rome and ancient cultures, as well as  lots of American histories.  I've always wondered …
God Has Given Us Everything We Need … for Every Circumstance Read More »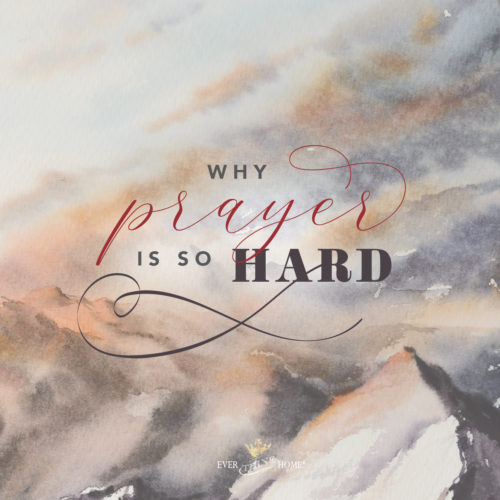 When I was a baby Christian in my early 20s, I decided I wanted to be a prayer warrior … someone who really knew God and saw lots of results from their prayers. It was a lofty and very naïve goal. Fifty years later I feel like I'm finally learning to pray!  In these intervening …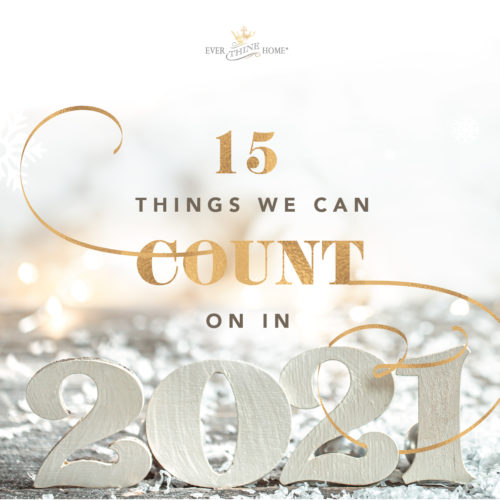 Stepping into a new year always feels a bit like stepping off a precipice before a vast unknown. Like the door in one of the books in the "Chronicles of Narnia" series—it stood open, surrounded by the countryside, yet when entered revealed a new land unseen from the other side. In every new year there …
Hi. I'm Barbara Rainey
I'm the founder of Ever Thine Home, a ministry to encourage women in their faith via blog and a collection of biblical products proclaiming Jesus in each of our holidays. A Wife, Mom, Mimi, Christian Author, Speaker and Artist, my vision is to help women experience Christ in their homes. Ever Thine Home exists to help you know how to live and be transformed by Jesus which will in turn transform your home.