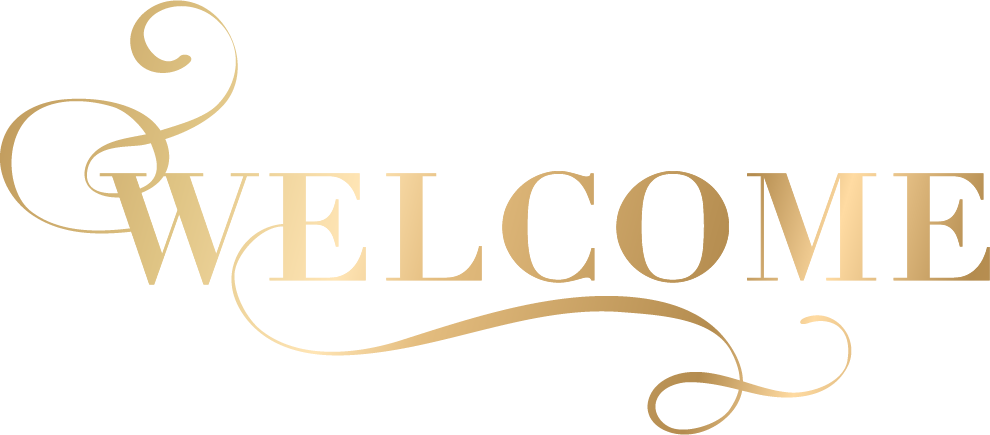 Our goal at Ever Thine Home is to help you be transformed by Jesus which will, in turn, transform your home.
The Barbara Rainey Podcast
Episode 1 - The Lenten Season
Journey to Easter Collection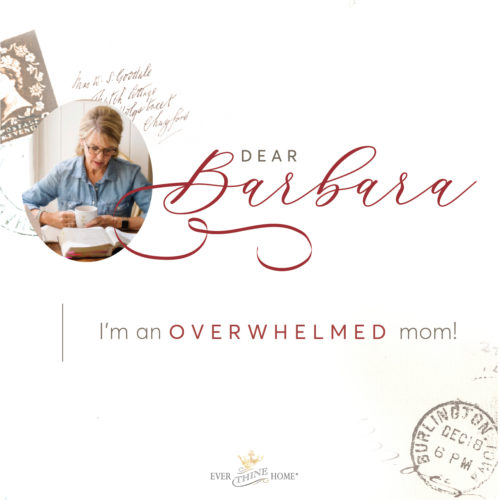 Dear Barbara: As a 40-year-old with a baby and a 6-year-old, I often feel overwhelmed with all my responsibilities.  Don't get me wrong—I love my family, but I often feel like I just don't have enough time to get it all done. My friends and I have the financial ability that our mothers didn't have …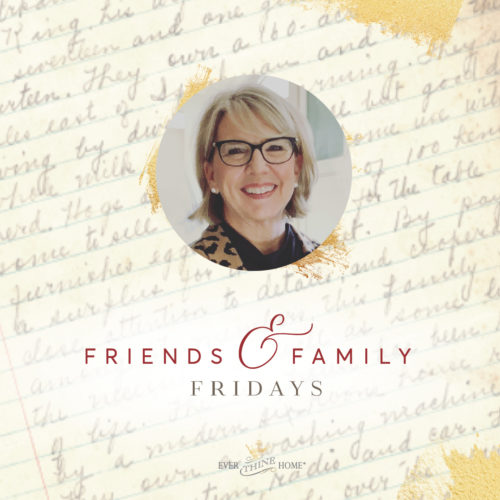 Hey friends, It's time for another friends and family update. I'm enjoying these already and hope you are too. This month, February 2021, will be unforgettable for us and our four children who live in Texas, Arkansas, and Tennessee. Over 10 days Dennis and I experienced a sleet storm followed two days later by a …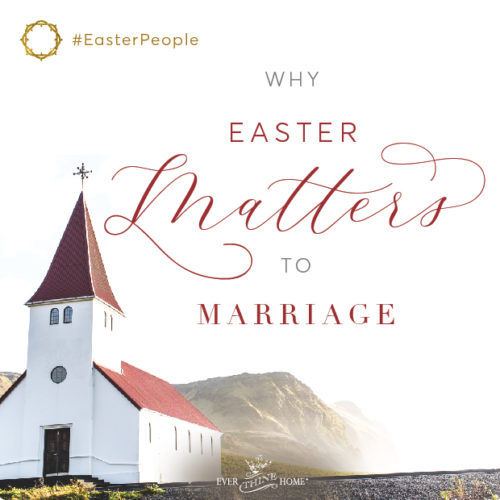 One of my great faults, which shows up regularly in our marriage, is my first-born perfectionism turned on my husband as "helping." Sometimes it happens when he's telling a story and doesn't get the details right as I remember them and I correct him. (By the way, I do work hard not to correct publicly.) Other …
Hi. I'm Barbara Rainey
I'm the founder of Ever Thine Home, a ministry to encourage women in their faith via blog and a collection of biblical products proclaiming Jesus in each of our holidays. A Wife, Mom, Mimi, Christian Author, Speaker and Artist, my vision is to help women experience Christ in their homes. Ever Thine Home exists to help you know how to live and be transformed by Jesus which will in turn transform your home.