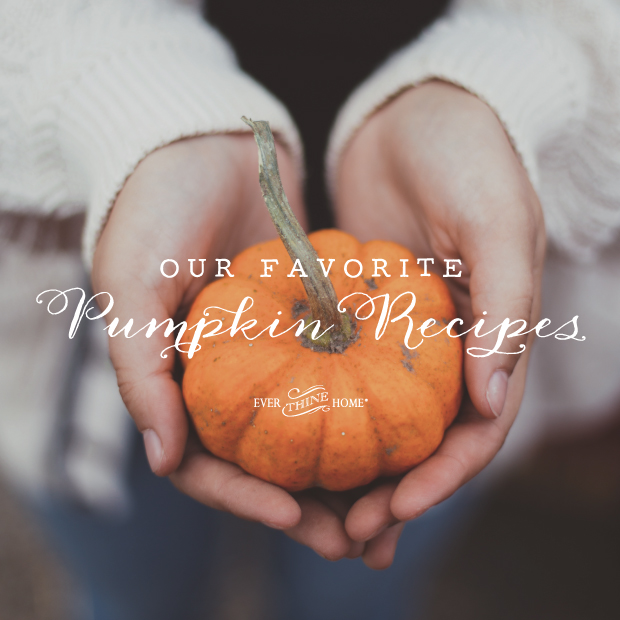 I'm sitting in an Asheville hotel this morning watching low gray clouds slide across the horizon from the cold front that blew through last night. I can't wait to go out for a walk in the brisk air. It's finally cool enough to need layers and I've brought my light weight packable puffer jacket.
Several weeks ago in anticipation of the cool we knew would come soon, our team met one afternoon and made a party of our work by sharing and eating pumpkin treats. Grab a cup of something warm and spiced to sip as you peruse our pumpkin treats from that day. Recipes included, of course! Enjoy!
Fall Coffee Creamer
Every year the FamilyLife women get away for an Autumn Retreat to fellowship and encourage one another in our service to marriages and families around the world. We always share lots of laughter, enjoy God's nature at a local campground, and sample and share favorite recipes. My friend Tanya made this delicious homemade coffee creamer for the women this year. It was really a hit. I'll be serving it next to the Keurig at our holiday gatherings.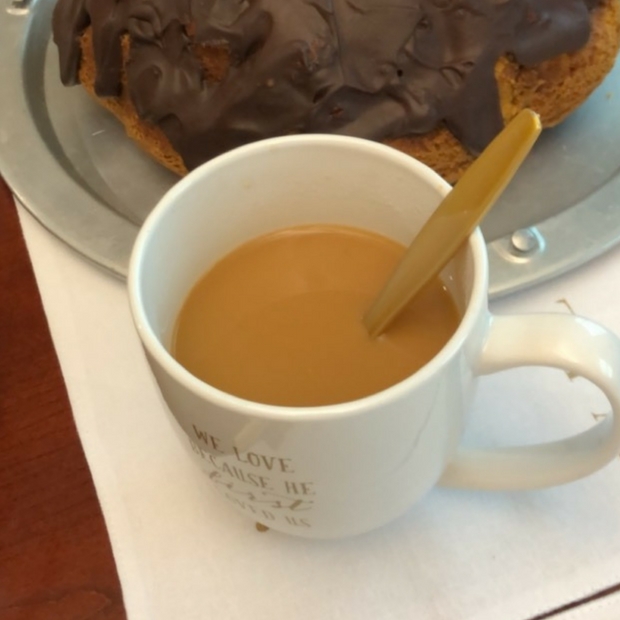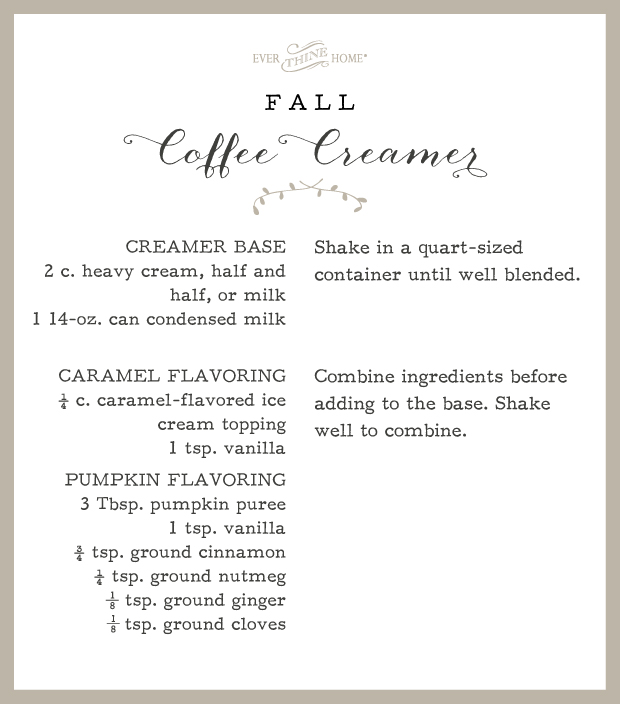 Tanya notes, that she prefers the half and half, but not fat-free half and half because it has additives. For the condensed milk, she uses fat free. It's just skim milk and sugar. She halves the recipe for her and her husband's morning coffees; it makes enough to last about two weeks for their home.
Pumpkin Pound Cake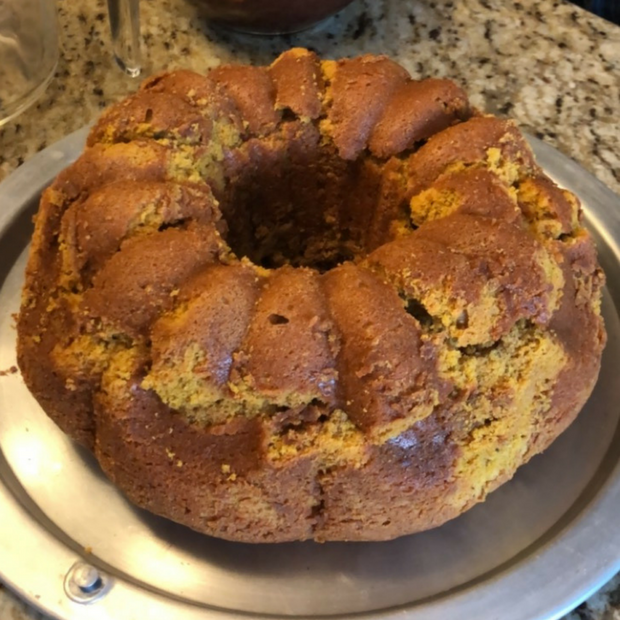 **NOTE–Let stand 10 minutes before removing from the pan. This is real and here's a sneak peek at what happens when we didn't "wait 10 minutes"! :)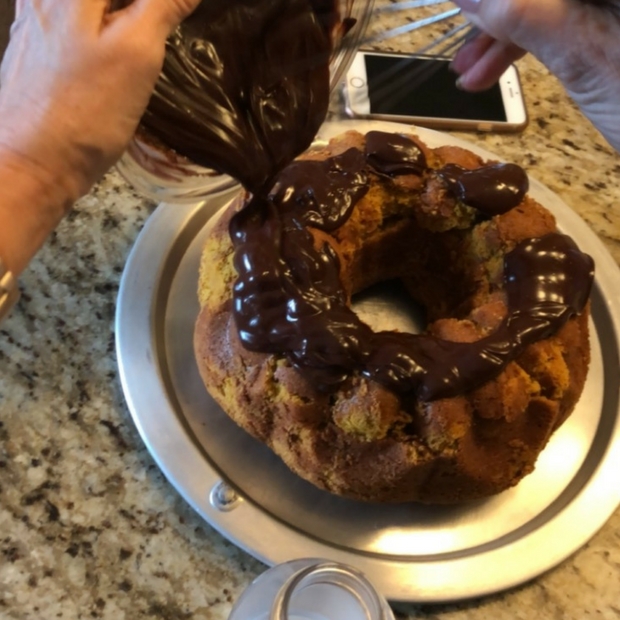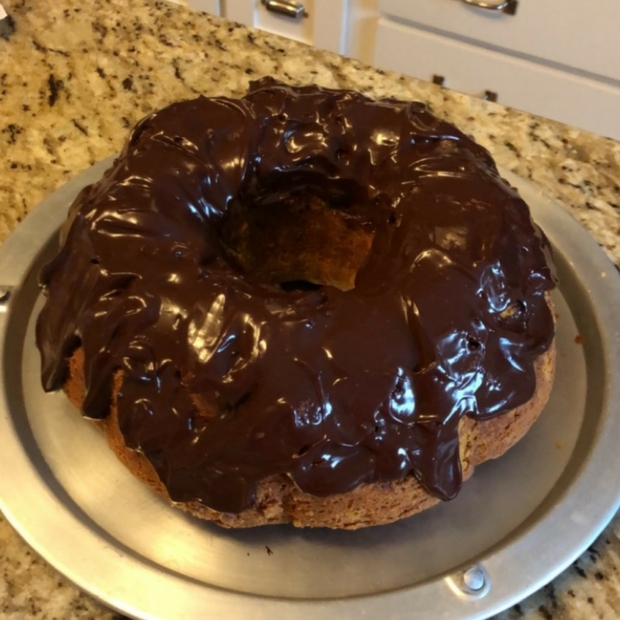 But as my husband said, "Chocolate can cover a multitude of sins." ;)
The finished product! It was so delicious! Here's the recipe.
Pumpkin Roll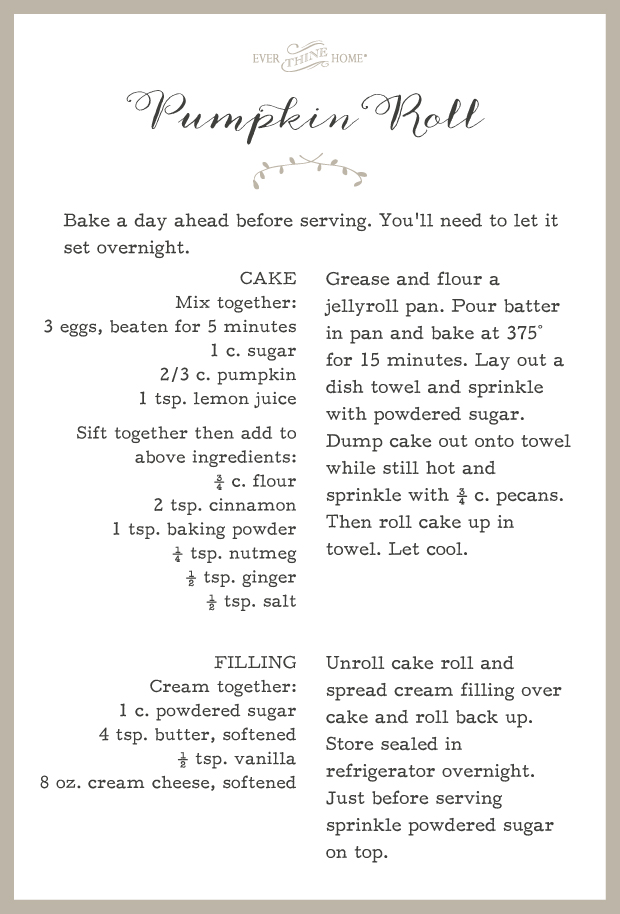 Caramelized Pumpkin Seeds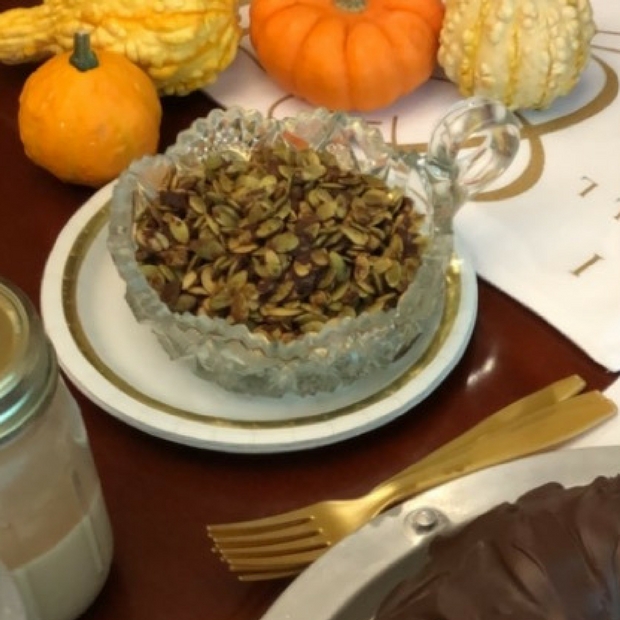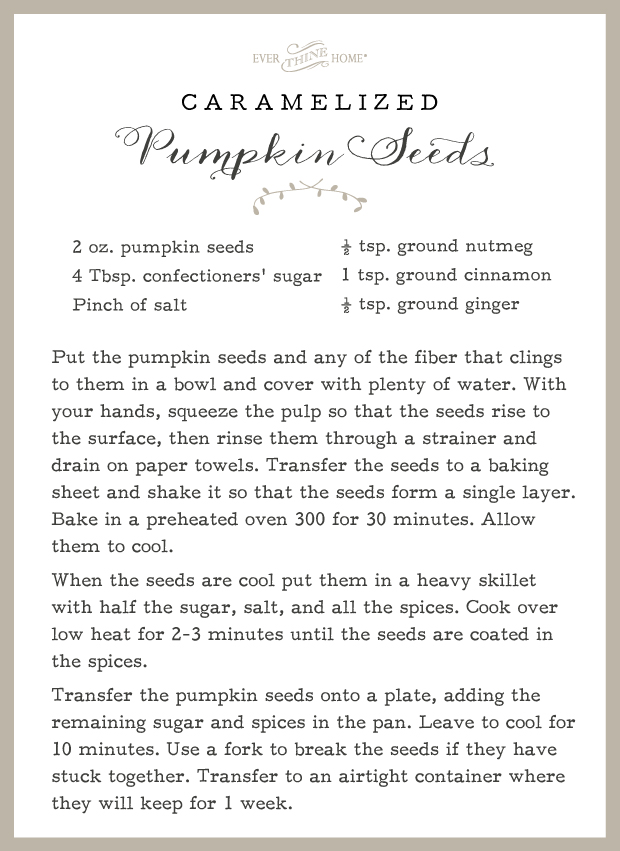 Pumpkin Cupcakes with Cream Cheese Frosting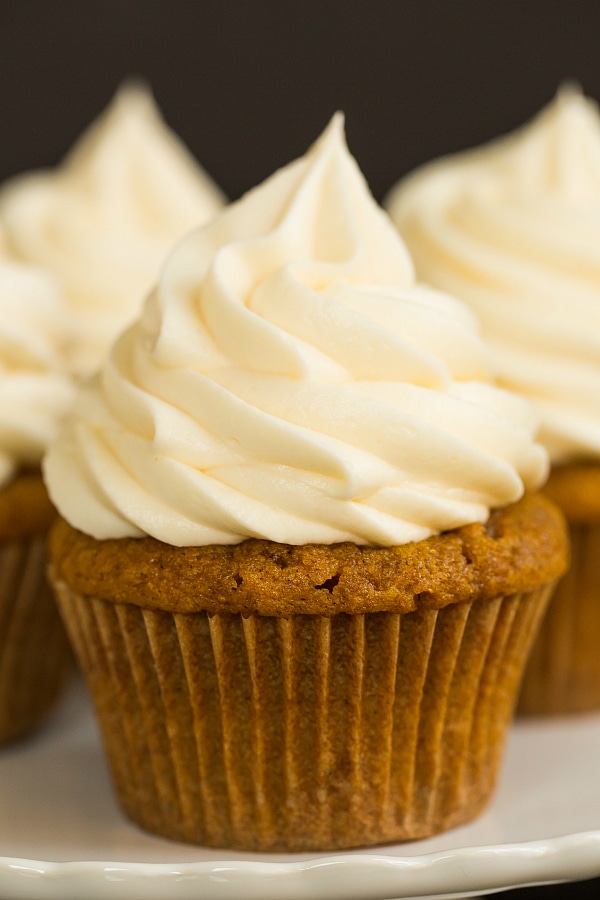 This recipe originally appeared on Brown Eyed Baker.
Yum! Who's hungry? Get your apron on and start baking some of this tasty fall goodness! Let us know which recipe you tried. And share a fall favorite recipe from your kitchen in the comments below.