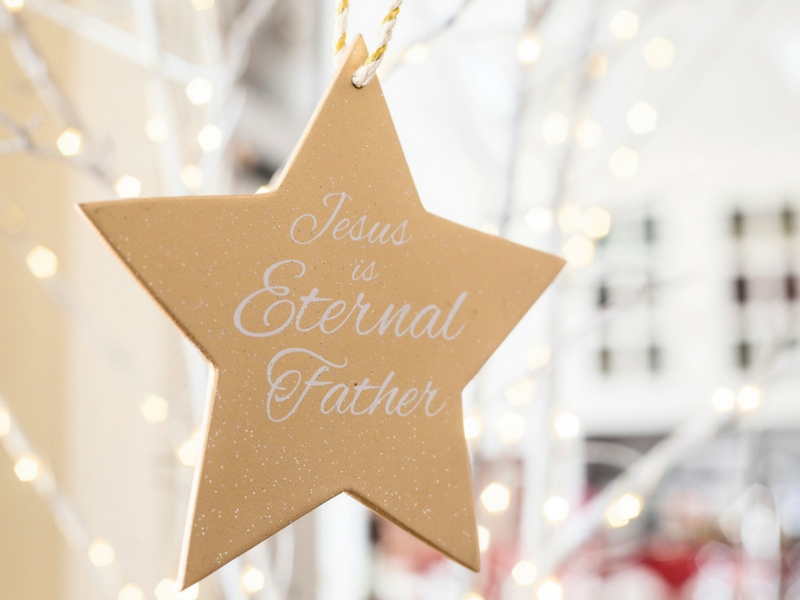 Our 2017 Fall & Christmas Catalog is here! Well, it's not "here" yet but it will be in your mailboxes next week!
We went down to the printer this week to do a press check and it's always one of our favorite things! The production line is incredible and the way they can slightly tweak a color here and a color there to get it JUST RIGHT is really fun to watch. Here are a few pics from our day at the printer.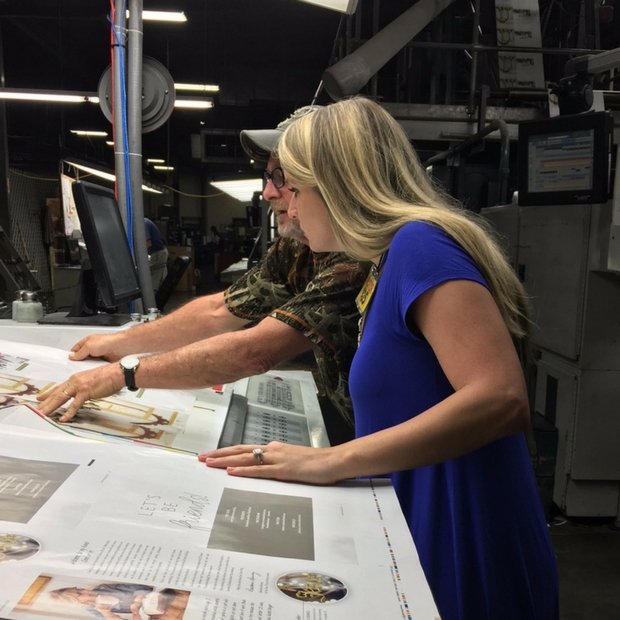 Shoutout to Charlie who LITERALLY spent a full hour with me (Laura) just to make one picture look "just right". He's had such a kind heart to deal with my pickiness. (Notice the pages coming off the printer behind us in the top right corner. The process is so fascinating to watch. The printing machines are enormous.)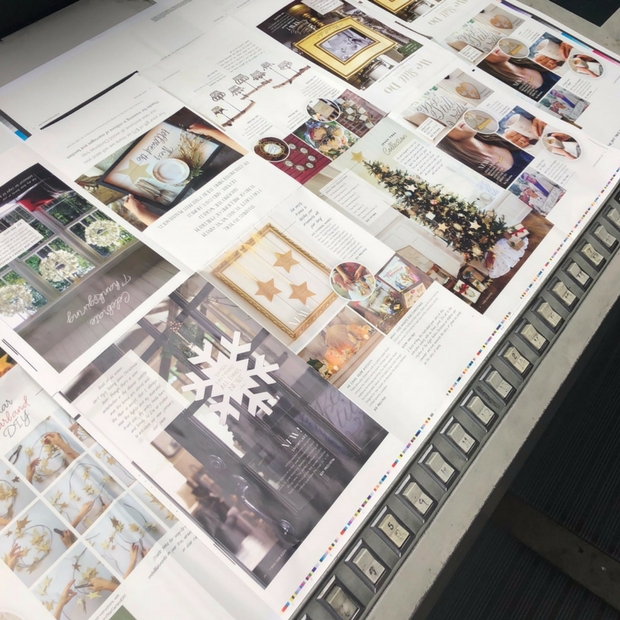 They come out of the printer in a full 8 picture spread (front and back) so it takes some time to make the colors match the proof.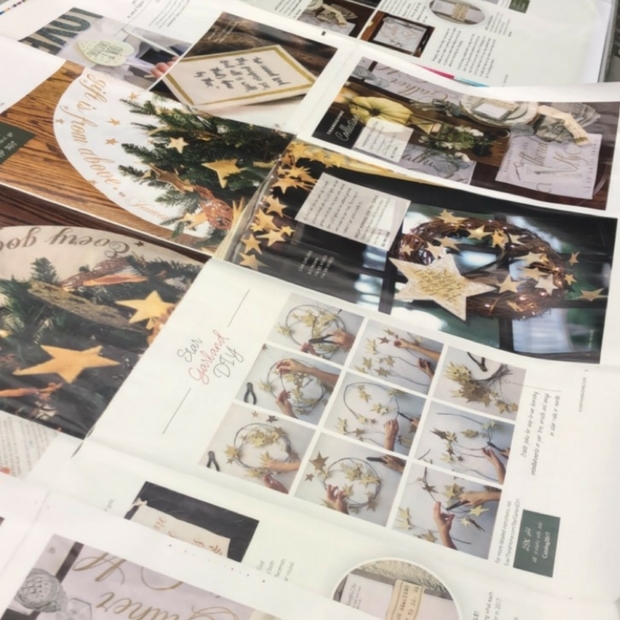 We hope you enjoy flipping through the pages when the full catalog arrives next week BUT if you're interested in getting an early peek, you can click here and check out the e-version of the catalog now. Our prayer is that these beautiful accents for your home would create new conversations with all who enter your home this season! Happy shopping and gifting! Mobile Users Click Here to Access