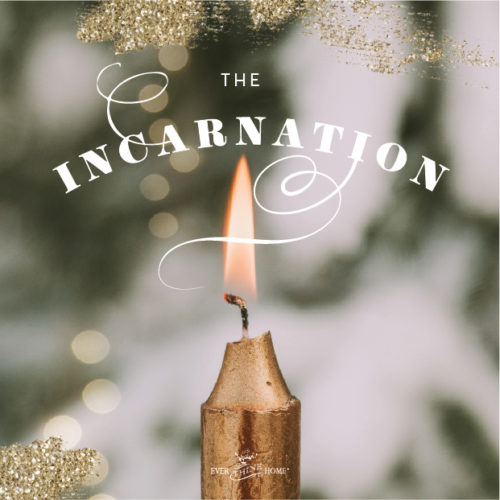 A gossamer veil
between this world and the next,
division of temporal and eternal
seen and unseen . . .
Pierced.
Light of the world
sent by God,
broke through,
came to us.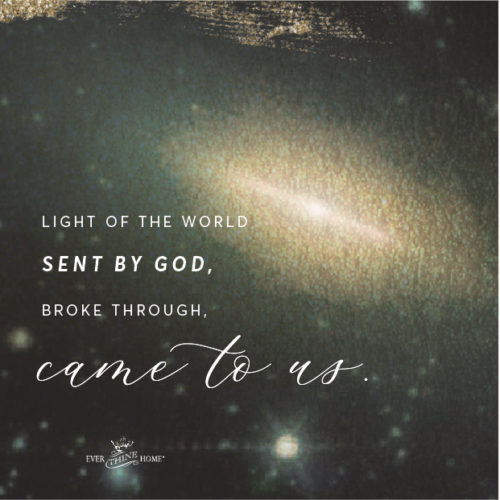 Emptied …
became microscopic,
past the curtain to our side
entered the chosen cell.
From that other world—
more real, substantive than eye can see
where angels dwell,
battle, worship,
do Your every bidding
shining with the light of Your glory—
He came!
On this side of the veil
women know birth
the pain, agony, utter humiliation.
Did Mary fear for her life, expect her own death
as she pushed
the eternal Son of God,
Son of the Most High
through her birth canal
bleeding forth new life?
Was she utterly depleted
as she watched Joseph
place You
in a stone feeding trough
and heard His first cry?
Did You know, Jesus,
as You felt cold hard stone beneath Your tiny back,
that this infant bed of God-created rock was
a prelude to the stone slab
that would bed Your broken body in final rest?
O Jesus, how majestic is Your name.
The miracles and wonders of Your Advent entrance
will be discovered over and over with marvel
as we ponder, meditate, listen,
Revelation will not end.
Help us, in this thoroughly secularized era,
return to revel … exuberance …
true worship at Christmas.
You showed the way,
went against the norms of Your day.
Your gospel countercultural.
May we who know rebirth
reclaim
for Your sake
sacred honor-driven attention
on the annual adoration of
Your advent.
And may You be our focus and prize
at Your birthday
and all year long.
Amen.