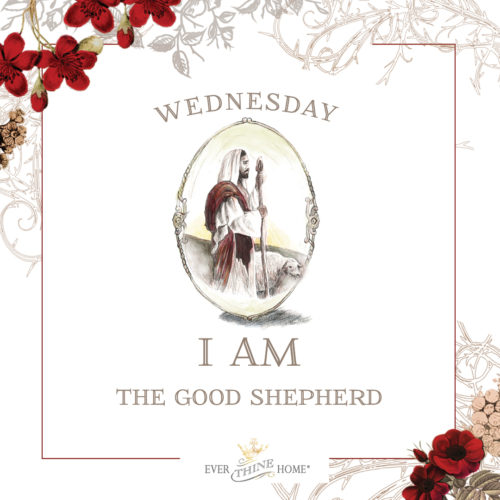 "I AM the Good Shepherd.
I know my own and My own know Me. … 
I lay down My life for My sheep."
John 10:14-15
Leaders are shepherds.
Parents, teachers, coaches, mayors, governors, employers, pastors, priests, and every other titled position of authority implies a responsibility of caring, of shepherding the welfare of others.
The entire chapter of Ezekiel 34 is a pronouncement of judgment by God against those who shepherd His people with neglect, malicious intent, and evil acts. The history of God's people is replete with bad leaders.
Have you followed bad shepherds in your quest to find meaning and fulfillment? Most of us have at some point in some way.
So when Jesus declared Himself the Good Shepherd, He was creating a contrast between Himself and every other shepherd in history.
Over whom do you have a shepherding responsibility?
Are you a good shepherd like Jesus is?
Only God is good, but in Christ we can become good in our leadership.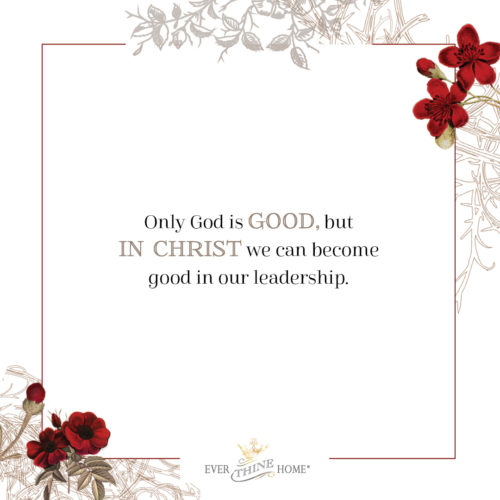 Will you follow Him?
He waits for you.