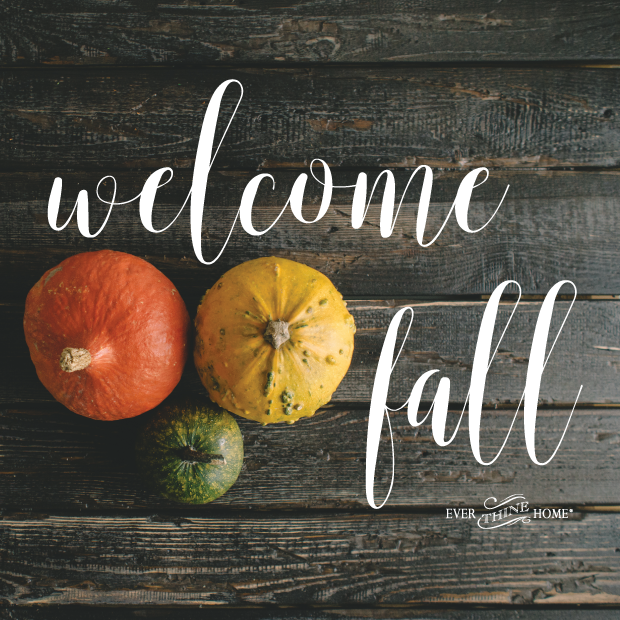 Brightly colored leaves and football weather are coming! Our Fall Collection is here and we'd love to invite you to get your home ready to welcome the charm of the season that feels like coming home.
The months ahead bring sweaters, stews, and long lost siblings. Fall is a time to gather your loved ones and make routine moments matter. Autumn turns crisp mornings into snuggle sessions and we want to help you have your home ready. Here's a quick look of some of my favorite things from our Fall Collection.
Okay, you're ready! Grab a bite of pumpkin-flavored something and get your house set for autumn.