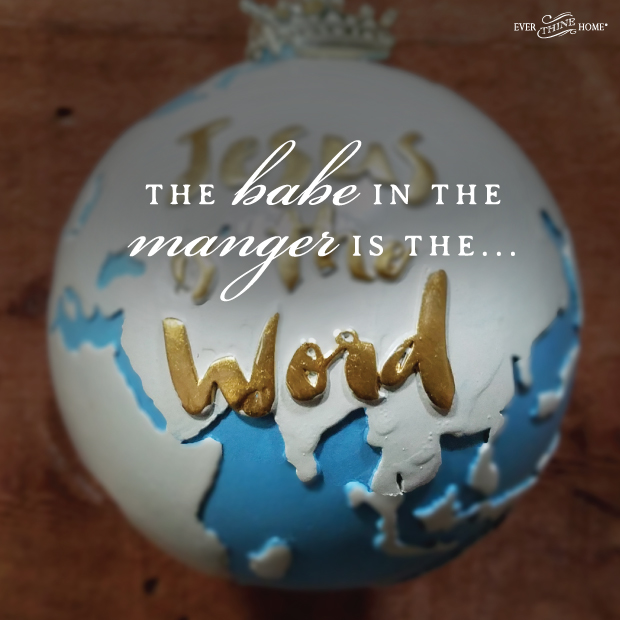 Jesus, the Word, became flesh. To introduce God to all of humanity in a face to face encounter. And that's what we celebrate at Christmas. That "The Word became flesh and dwelt among us, and we have seen his glory, glory as of the only Son from the Father, full of grace and truth" (John 1:14).
Praise God that He spoke to us by sending His Son, the Word, to live on earth.In Jesus, God jumpstarted the eternal conversation.
This is what we sing about in one of the verses of "O Come All Ye Faithful":
Yea, Lord, we greet thee, born this happy morning;
Jesus, to thee be glory given!
Word of the Father, now in flesh appearing!
O come, let us adore Him …
Christ the Lord.
Wherever He finds you this Christmas, may you sense God ready to meet you in conversation.