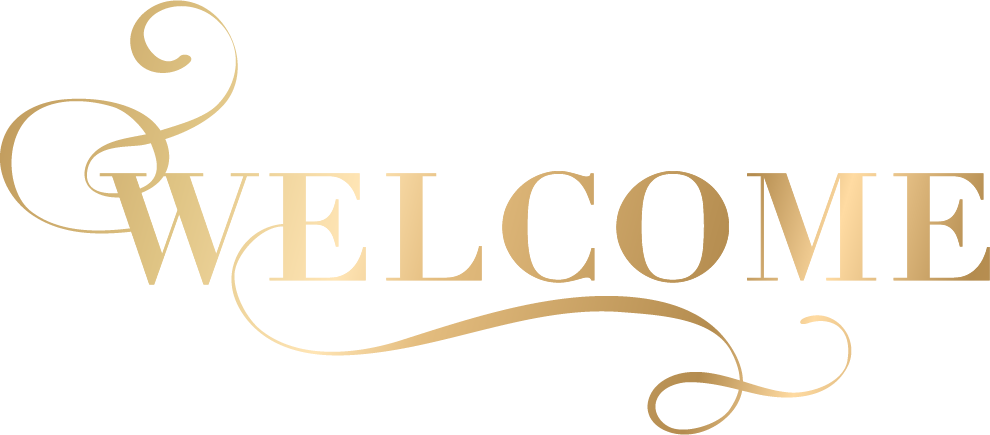 Our goal at Ever Thine Home is to help you be transformed by Jesus which will, in turn, transform your home.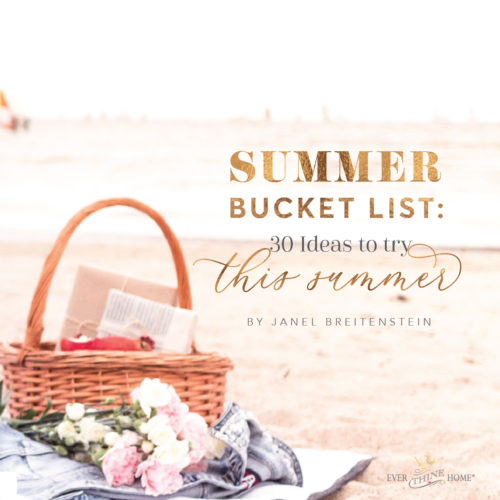 Janel is a dear friend to Ever Thine Home and has contributed many blog posts over the years. Her writing is very whimsical and yet also full of wisdom. She is a mom to four kids so she is no stranger to the challenges of summer and the pressure to keep little ones entertained. …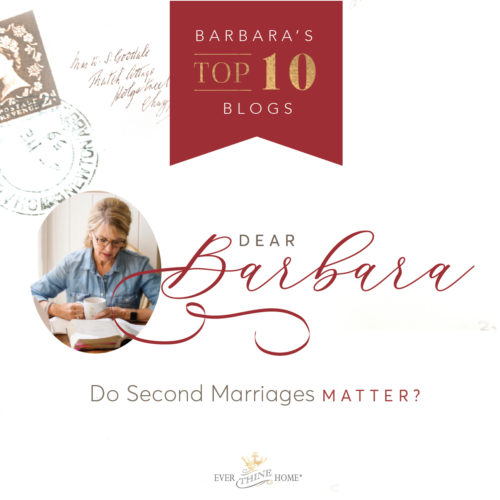 Dear Barbara: Do second marriages matter? You talk so much about staying together and making marriage work. What if my first marriage didn't and now I'm trying again? Can I honor God with a new marriage? I appreciate the honest question. When we added an official ministry to stepfamilies several years ago at FamilyLife, we …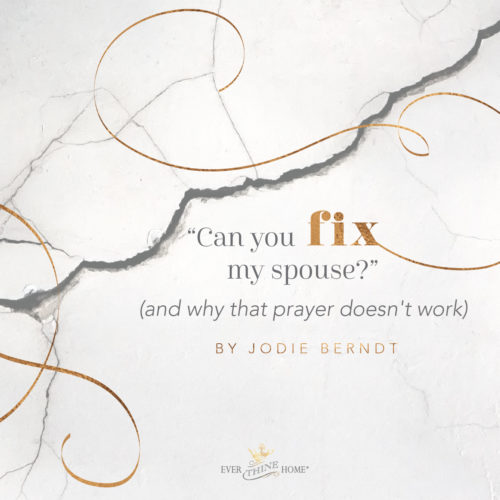 When Jodie Berndt asked if I would consider endorsing her new book, Praying the Scriptures for Your Life, I gladly agreed. Like Jodie, I appreciate the power of prayer—particularly as it shapes our friendships, our parenting, and our marriages. One of the things I love about Jodie's writing is her honesty. She doesn't hold …
"Can You Fix My Spouse?" (And Why That Prayer Doesn't Work) Read More »
Ever Thine Home Podcast with Barbara Rainey
Hi. I'm Barbara Rainey
I'm the founder of Ever Thine Home, a ministry to encourage women in their faith via blog and a collection of biblical products proclaiming Jesus in each of our holidays. A Wife, Mom, Mimi, Christian Author, Speaker and Artist, my vision is to help women experience Christ in their homes. Ever Thine Home exists to help you know how to live and be transformed by Jesus which will in turn transform your home.