Enter your email below to receive Barbara Rainey's weekly blog post right to your inbox! Join a community designed to help and encourage you on your journey with the Lord.
Our goal is to provide unique, creative ways to get children and moms and dads into the Bible together on ordinary days and holidays. We want to inspire great faith by providing stories for your family to read together, practical advice, and biblical wisdom regarding how to turn our hearts and families towards Christ.
Subscribe & Then Visit The Blog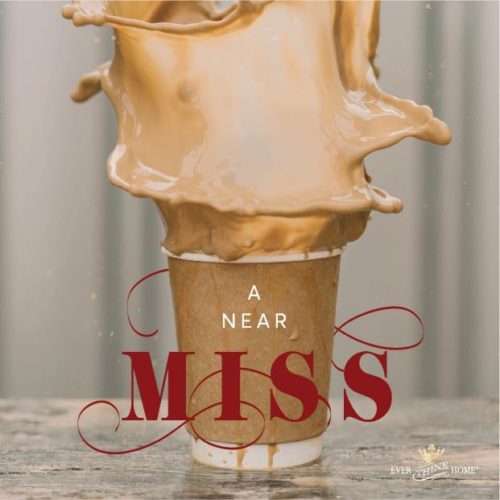 Today's guest post is from my son Samuel. I couldn't be prouder of who he has become. From a charming ...
Read More

→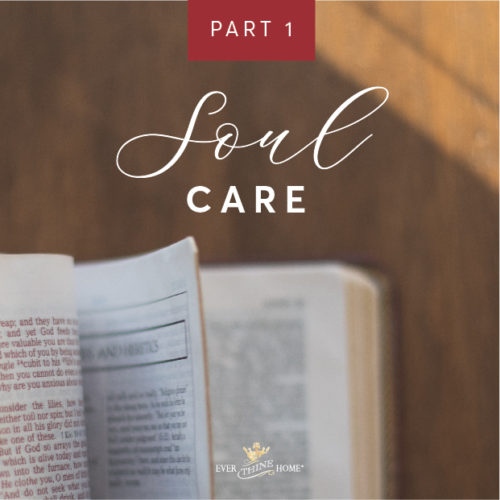 Dear Barbara: How do I care for myself as a woman and mom? I'm curious to hear your thoughts on ...
Read More

→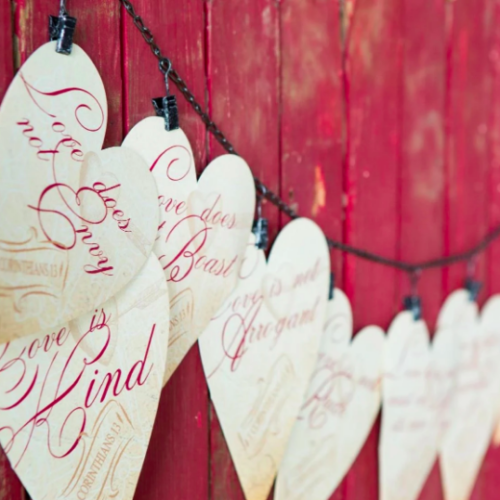 Christmas is barely three weeks past and soon Valentine's Day will be upon us. How does that make you feel? ...
Read More

→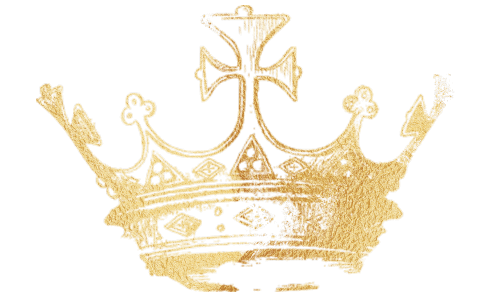 Other Beauties You May Love, Too