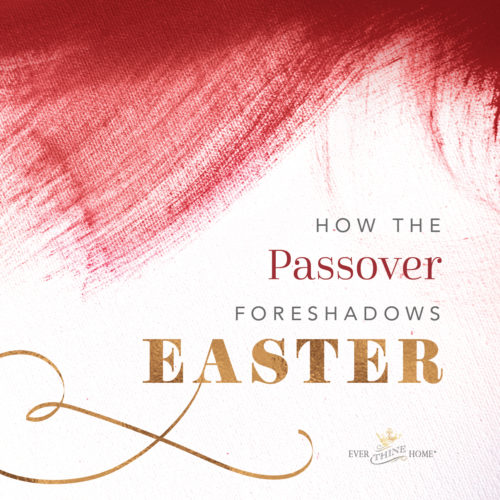 Easter is just around the corner! As you've heard me say many times, Easter is about a LOT more than pastel colors, the Easter Bunny, and new clothes. And as the mother of six and grandmother to many more, I have often pondered how to raise the bar, so to speak, when it comes to Easter.
On today's episode of The Barbara Rainey Podcast, I talk about the many connections between Easter and Passover. I also discuss the Resurrection Day devotion cards I created a few years ago that look at how Passover tells the story of Jesus and the Crucifixion. Reading these stories with your family, even with young children, helps them begin to understand what Christ did for us over 2,000 years ago.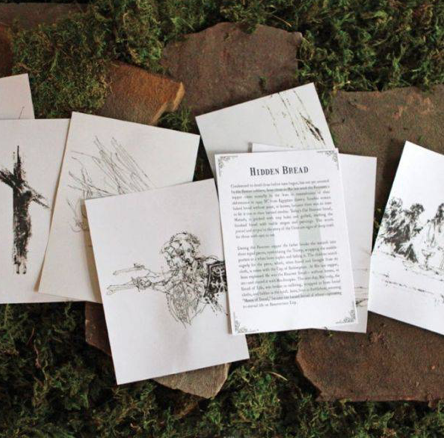 I encourage you to listen and see how you can make your Easter weekend more meaningful.  You can listen here or on major podcast platforms. The Resurrection Day Devotions cards are available here.
Also, today with your gift of $250 or more, we would love to send you an Easter tablescape to help you make your Resurrection Sunday table more about Christ. In this bundle, you will receive eight napkins, printed with the Resurrection Day Devotion stories, that unveil Jesus' journey to the cross. They are designed to be read before, during, or after your meal. Also included are eight placemats, each with a "Hallelujah" phrase about Jesus' victory. And finally, the tablescape includes a 13" Redeemer Cross. It can serve as a centerpiece for your table. There are only a few of these bundles available, and with Easter in just a few days–make sure you request your tablescape today!