Thank you for subscribing!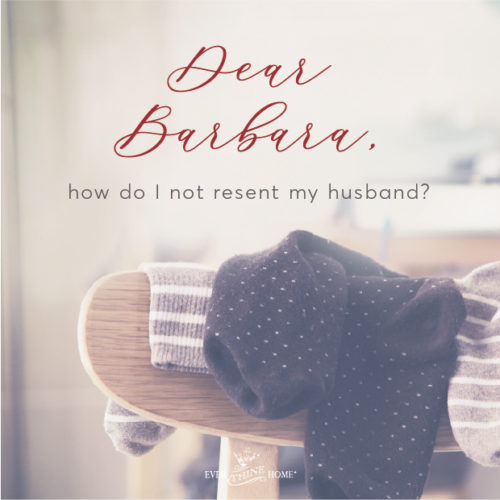 Dear Barbara, Your words were wonderful to read tonight as I just got into a fight with my husband because ...
Read More

→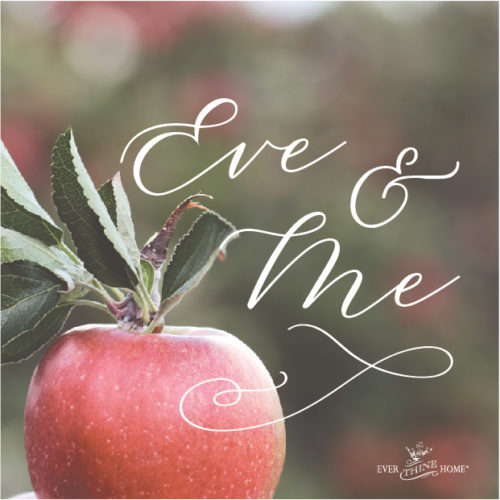 She shall be called woman. The pinnacle of Your creation made to complete Adam, the two shall be one together ...
Read More

→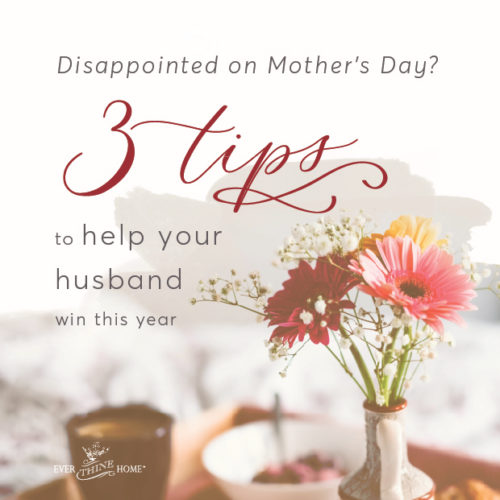 Ah, Mother's Day! Images of rest, being waited on, gifts, sleeping in, a break from the daily duties … is ...
Read More

→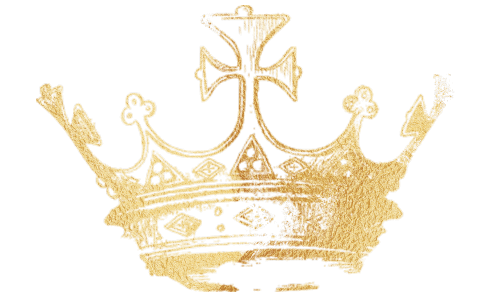 Other Beauties You May Love, Too