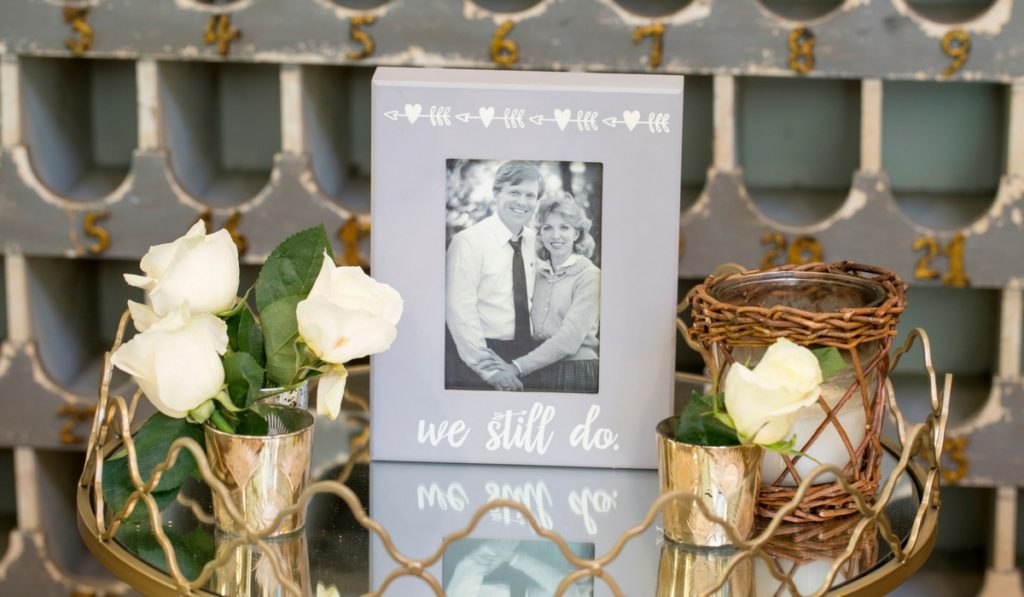 We Still Do Frame
Proclaim your never-ending love for each other to all who enter your home. Perfect for wedding or anniversary gifts.
5X7 Gray Wood Photo Frame
$18

 Every dollar you spend at Ever Thine Home is reinvested in our parent organization, FamilyLife, to continue our work of marriage and family preservation around the world. When you order, you will be re-directed to the FamilyLife Shop Page.