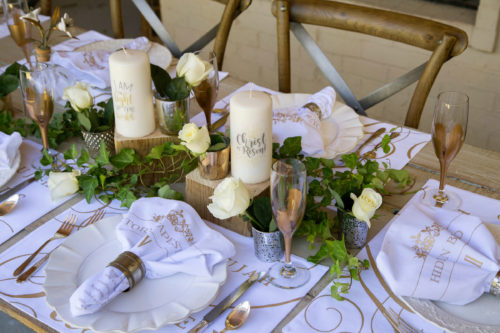 Our Brand New Easter Table Collection has everything you need for a grand Easter Day celebration! Gold reminds us of our victorious King and white represents the purity of His perfect life and the purity that will be ours one day.
Included in the Easter Table Collection: Tetelestai Easter board (not pictured), 8 Easter placemats, 8 Resurrection Day Napkins and 4 DIY Easter candle templates*.
$74
SOLD OUT — You can still purchase the Tetelestai Board and Placemats.
*Candles NOT included, DIY template & instructions found here.
Every dollar you spend at Ever Thine Home is reinvested in our parent organization, FamilyLife, to continue our work of marriage and family preservation around the world. When you order, you will be re-directed to the FamilyLife Shop Page.