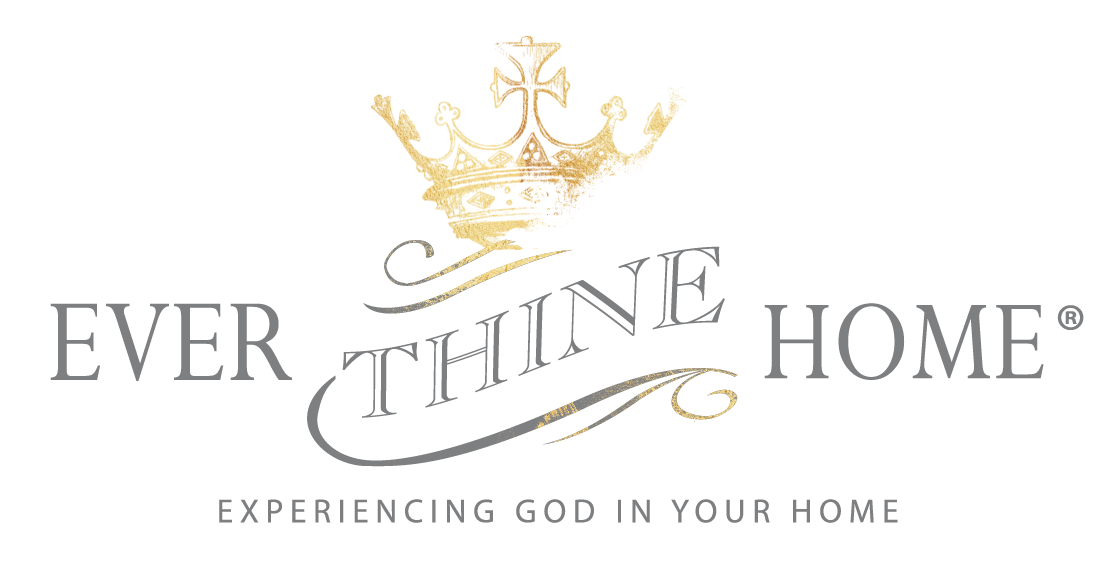 You Can Help Reach
The Next Generation
The mission of Ever Thine Home is to help encourage women (and men!) through biblically based content from Barbara's blog, podcast and other resources. In May, Ever Thine Home's store closed for a number of reasons. As a result of closing of Ever Thine Home's main income source, we are now much more dependent on donations from our faithful supporters like yourself. 
Would you be willing to give today to help fund the creation of new biblical content to reach women where they are? Your support will go towards:
Funding our amazing designer

who creates all our images and is working on all the new "download and print it instantly" ideas to give wives and moms beautiful items they can use in their home to proclaim their faith.

Creating new podcasts

with content on marriage and parenting and other topics for those who prefer audio over print, many of whom are in the younger audience we want to keep reaching and growing. 

Supporting the managing director of Ever Thine Home

. We are actively searching for someone to run the day to day of Ever Thine Home which will free me up to focus on writing, my seminary studies and more creative endeavors. 
Would you partner with Ever Thine Home today and help continue to reach the next generation?
Use the secure form below to get started.