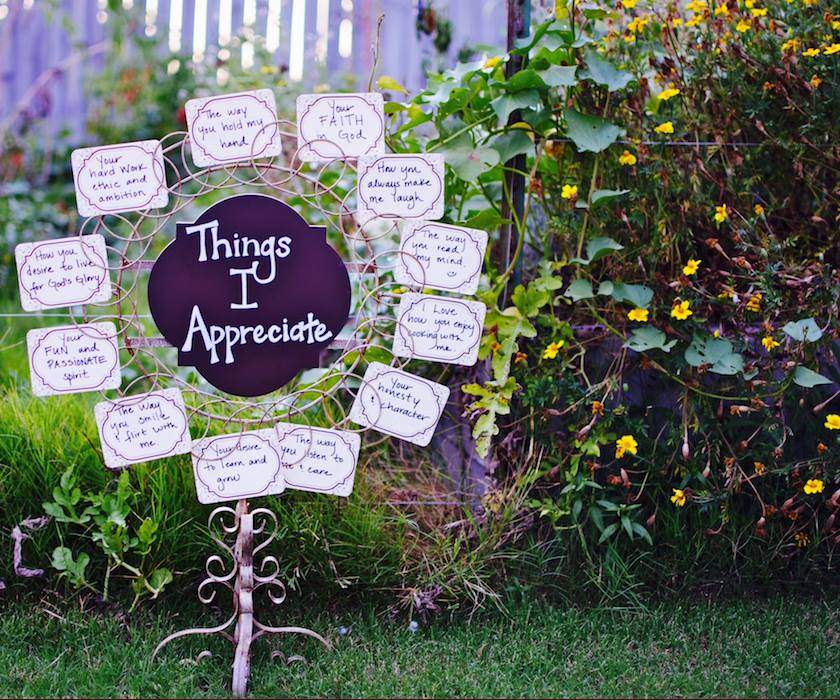 Stop. Think on this. 
Sometimes it seems that my life is following the speeding pace of my iPhone, and not the other way around. I don't know if it's become more complicated now than when my kids were scattering Cheerios throughout the house like Hansel and Gretel, or dropping sports equipment inside the door and pounding up the stairs.
But either way—I find the need to surround myself with "stoplights" of some sort, points that make me slow down, that bring me pause in the freeway that is so often my life. Even in the Old Testament, I hear God's prompting to "cease striving and know that I am God": His feasts strategically spaced throughout the calendar year. An abstract art sculpture of twelve stones by the Jordan, reminding generations that God moved in this place. Or his simple, gentle word of Selah in the Psalms, like a flat palm held up: Stop. Think on this. Or His calls to singing and celebration.
So, tangibly, one of my "stoplights" I've recently placed around me is a reminder I created to revel a bit in my family and these days that seem to evaporate before me. The Gathered Round draws me with its scrolling metalwork and its ease—a few photos there; a ticket or program tucked there; a memo held there; a cheerful, simple message in chalk to honor someone I love. Somehow it's become this easily-assembled, vertical scrapbook that helps my family to Stop. Think on this. Think on this person, this moment, this snippet of God and His goodness that we've all witnessed. It's become a simple way to celebrate the people I care about so much, without a great deal of fuss, but with all the fanfare.
So without totally neglecting all those people represented on my iPhone—yes, I feel like I can drink in a bit of life rather than watching it pass in a blur.