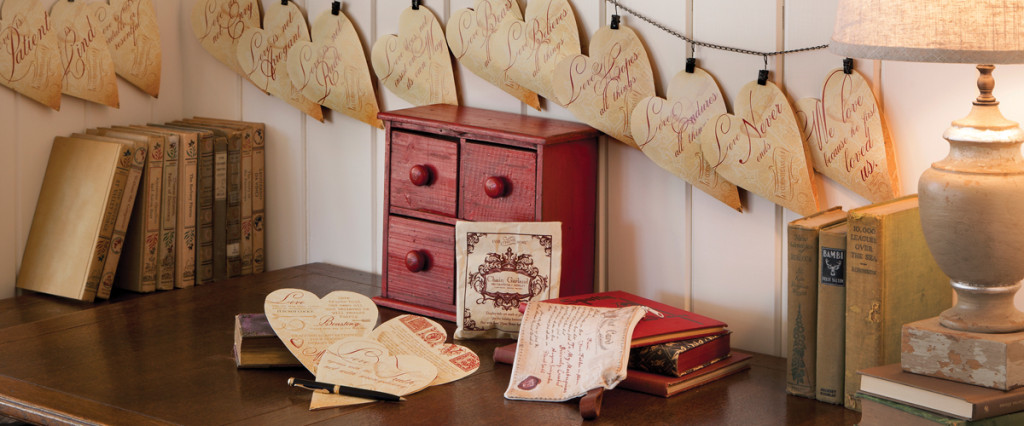 Product Description
Could your family be kinder, more loving?
How Do I Love Thee? offers an easy, practical way to teach your family about love. The characteristics of true love, found in 1 Corinthians 13, are woven into short family devotions, complete with a suggested prayer.
Warm your home with meaningful charm this Valentine's Day. Neutral cream-colored hearts with weathered red writing give a classic feel to your home and inspire love in the hearts of your family.
Display the collection of 15 hearts on the versatile metal chain garland. After Valentine's, keep the chain up year-round to showcase artwork, report cards, and notes of affection.
Learn to let Christ love through you this year with "How Do I Love Thee?" Resource includes:
14 "heart-crafted" family-time devotionals written by Barbara Rainey
A decorative chain garland for displaying the heart-shaped cards
A multi-purpose fabric pouch useful for holding the cards or other items
Video
Youtube
Vimeo
Graphics
851X315

750X350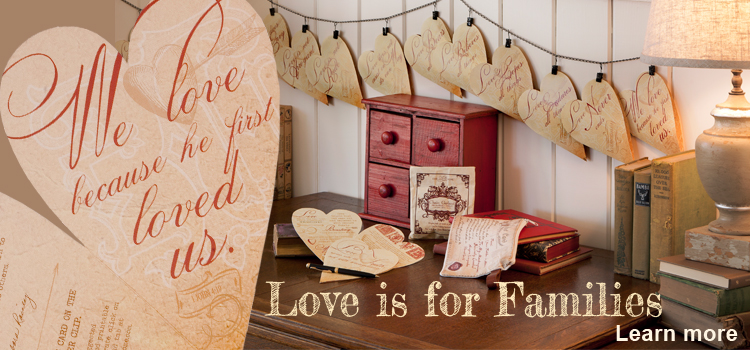 725X75
600X300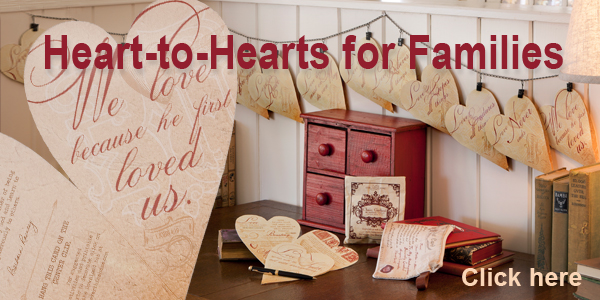 500X500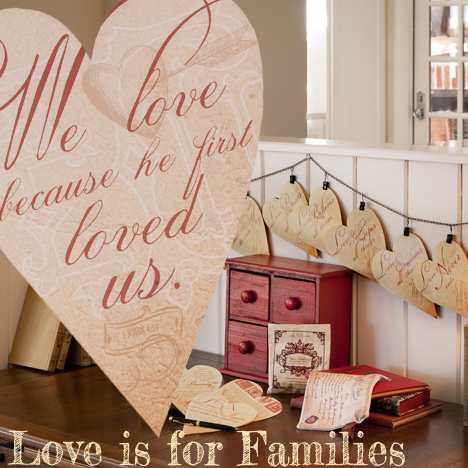 468X468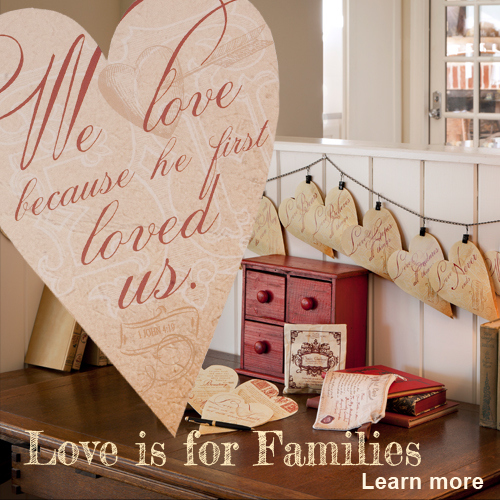 352X195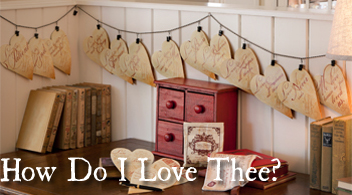 Social
Twitter
Learn how to become more loving this Valentine's Day with @EverThineHome!
Facebook
Could your family be kinder, more loving? 
Check out How Do I Love Thee? from Ever Thine Home®! It includes short daily devotionals on biblical love on heart shaped cards for home decor.