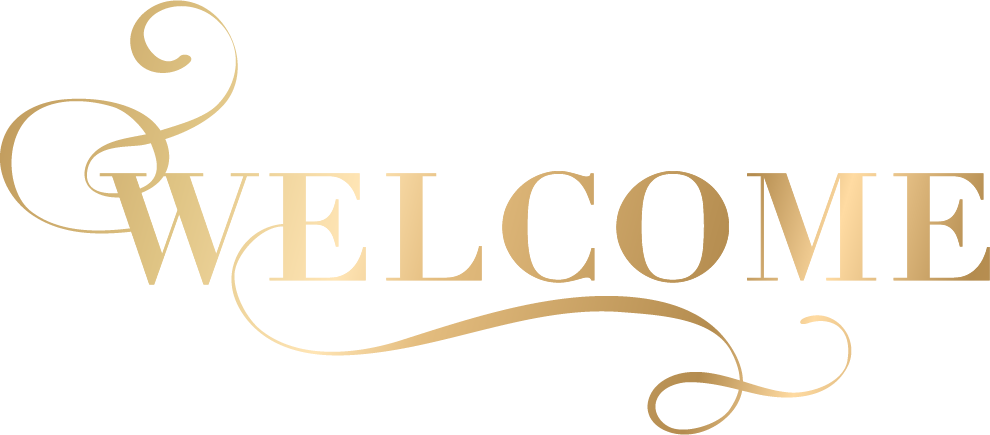 Our goal at Ever Thine Home is to help you be transformed by Jesus which will, in turn, transform your home.
The Barbara Rainey Podcast from Ever Thine Home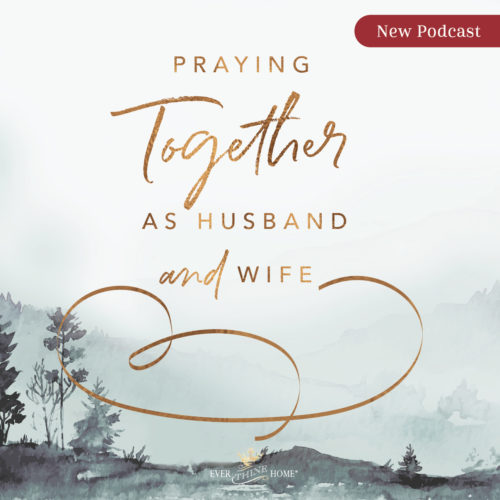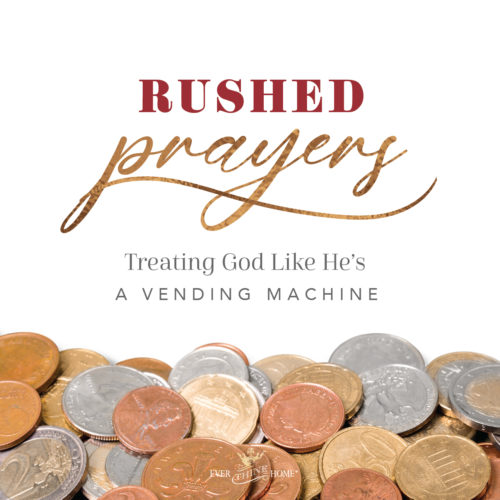 Note from Barbara: Recently I wrote about the amazing access to God's presence that we can enjoy because of Jesus' death and Resurrection. If you missed it, you can find it here. As I've continued thinking about this, I've discovered I might know a little of what constant access might feel like for God. As …
Rushed Prayers: Treating God Like He's a Vending Machine Read More »
Hi. I'm Barbara Rainey
I'm the founder of Ever Thine Home, a ministry to encourage women in their faith via blog and a collection of biblical products proclaiming Jesus in each of our holidays. A Wife, Mom, Mimi, Christian Author, Speaker and Artist, my vision is to help women experience Christ in their homes. Ever Thine Home exists to help you know how to live and be transformed by Jesus which will in turn transform your home.