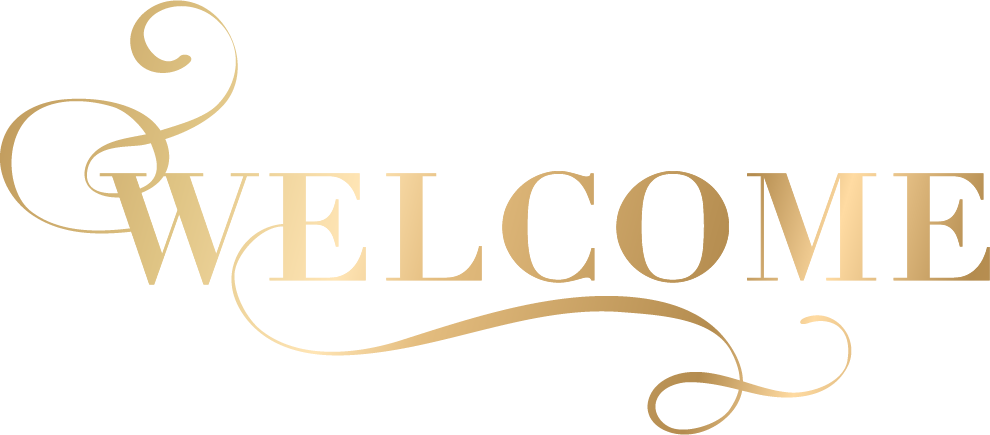 Our goal at Ever Thine Home is to help you be transformed by Jesus which will, in turn, transform your home.
The Barbara Rainey Podcast from Ever Thine Home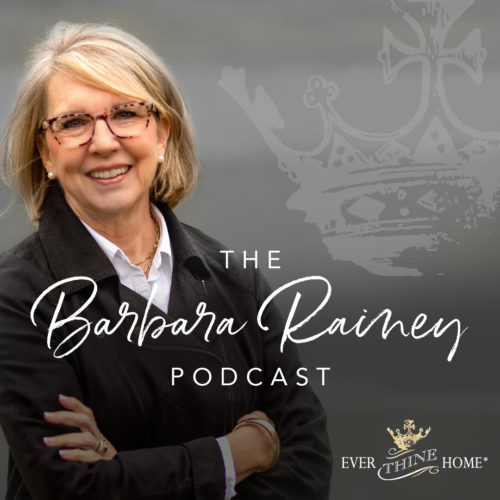 It's hard to believe we are nearing the middle of August, and around here schools are starting back in the next week or so. When our kids started back to school, that always increased the busyness of our family, and when the busyness of our family increased, time for Dennis and me to focus on …
The Barbara Rainey Podcast: Lessons From 50 Years of Marriage Read More »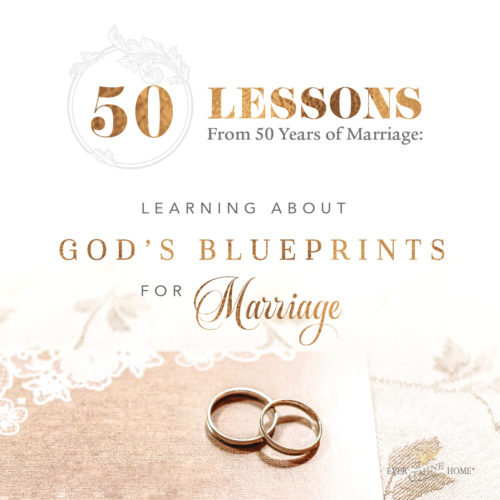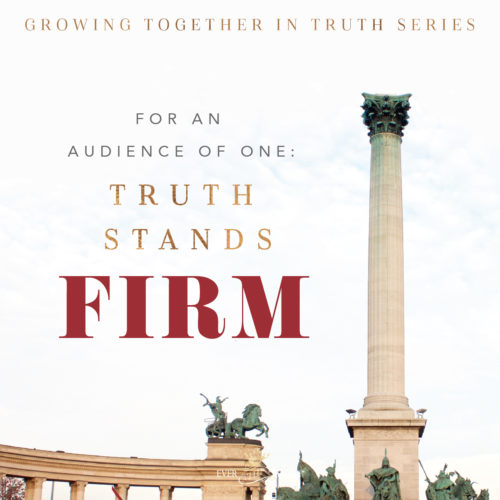 Just a few years after Jesus went back to heaven, those who followed Him began to be persecuted. In AD 202, the Roman emperor issued an edict against all Christians. Among those arrested was a young mother in her early 20s named Perpetua. Born in North Africa, Perpetua grew up in a prosperous family with …
Hi. I'm Barbara Rainey
I'm the founder of Ever Thine Home, a ministry to encourage women in their faith via blog and a collection of biblical products proclaiming Jesus in each of our holidays. A Wife, Mom, Mimi, Christian Author, Speaker and Artist, my vision is to help women experience Christ in their homes. Ever Thine Home exists to help you know how to live and be transformed by Jesus which will in turn transform your home.