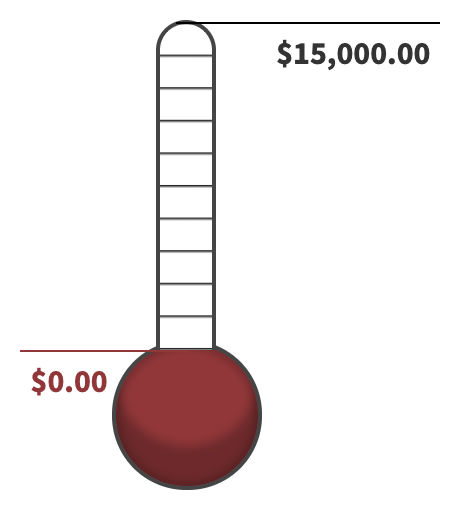 In this year of cascading crises everyone needs the stability only Jesus gives. EverThineHome has always been about strengthening and encouraging faith as we live our daily lives no matter who we are or where God has planted us in His eternal economy. I invite you to consider a donation to this ministry this season of giving. 100% of the funds go to furthering the mission of our lives; to share the Good News of Jesus and make disciples! Let's keep growing together in 2021!
Jesus' Gospel Story Collection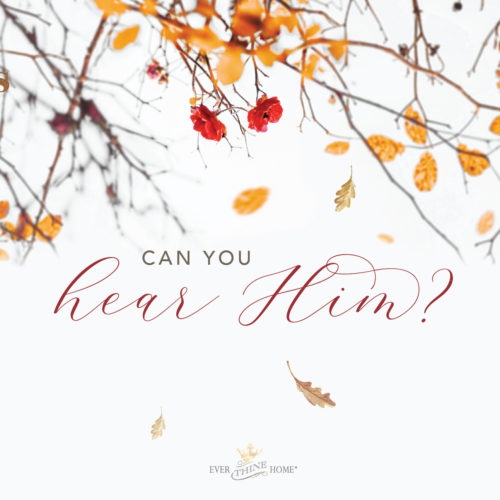 To my friends, Last week I woke up early. I looked out the window to assess the time and assumed it was about 6am. The sun wasn't up but the sky seemed to be lightening in the east.  My mind began working as it so often does in my interrupted sleep world.  "What should …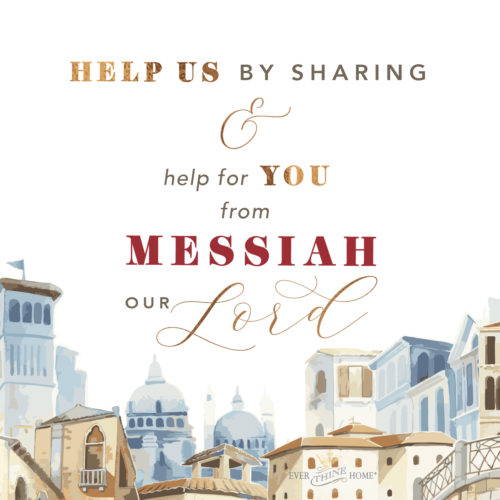 Dear Friends, I'm beginning this post differently today because I need your help. It's an understatement to say life has changed in 2020. What wasn't clear last winter is now becoming more obvious: The changes to our lives are not the result of just a single virus named Covid, but other viral infections are …
Help Us by Sharing … and Help For You from Messiah Our Savior Read More »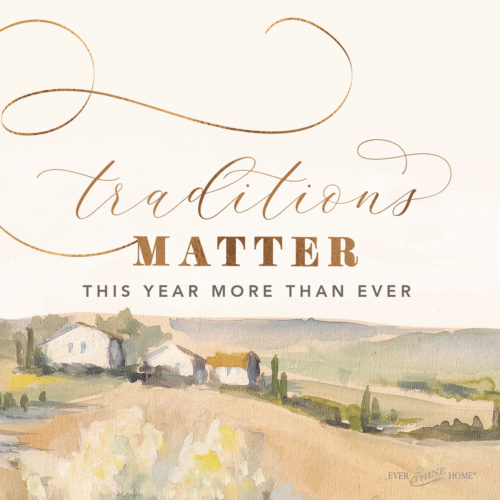 My expectations for Thanksgiving this year have changed.  Dramatically! With all the uncertainty in our lives, we've decided not to do our usual Peterson family gathering of 30-40 people this year. Though we intended to continue this annual Thanksgiving tradition for at least this year since my mom died, it's now clearly not prudent. …
Hi. I'm Barbara Rainey
I'm the founder of Ever Thine Home, a ministry to encourage women in their faith via blog and a collection of biblical products proclaiming Jesus in each of our holidays. A Wife, Mom, Mimi, Christian Author, Speaker and Artist, my vision is to help women experience Christ in their homes. Ever Thine Home exists to help you know how to live and be transformed by Jesus which will in turn transform your home.