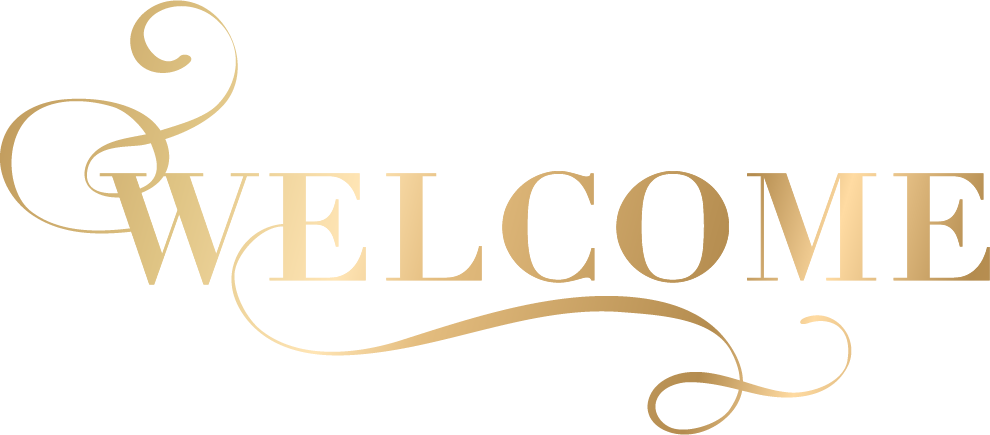 Our goal at Ever Thine Home is to help you be transformed by Jesus which will, in turn, transform your home.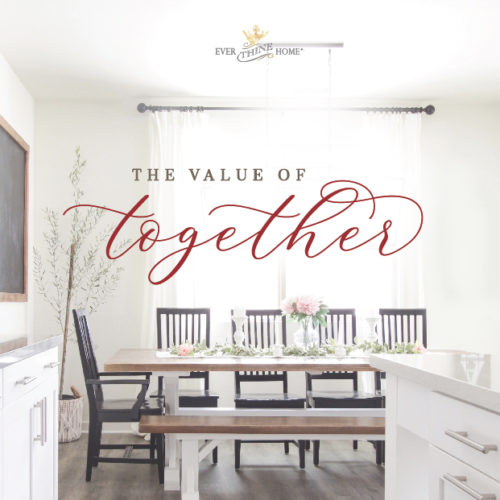 Have you ever wondered where you belong? Looked for a place to fit in? Felt all alone right in the middle of all your people? It's okay. I have too. We all have. Together matters even when we don't feel the connections as we'd like. Home matters, too, because that's where belonging begins. You've …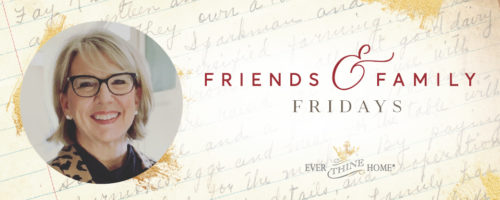 Hello friends! I'm excited to finally get to tell you about some of what I'm learning in seminary! It's been a full month of jumping through lots of new student hoops, but finally I'm getting into my class work and I'm eager to share. I also want to talk about some amazing God moments …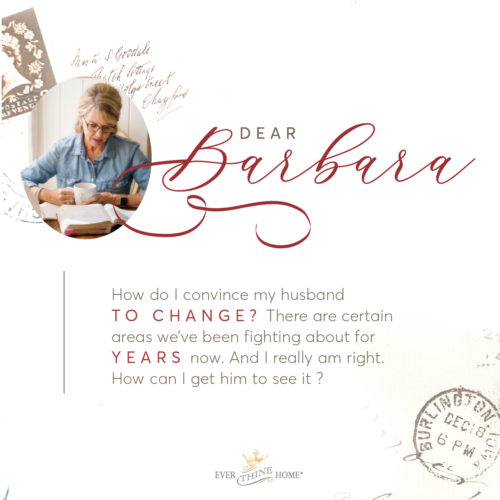 Dear Barbara: How do I convince my husband to change? There are certain areas we've been fighting about for years now. And I really am right. How can I get him to see it?  The moment I married Dennis, I knew I was in for an adventure. He wasn't just different in his …
Dear Barbara: How Do I Convince My Husband to Change? Read More »
Ever Thine Home Podcast with Barbara Rainey
Hi. I'm Barbara Rainey
I'm the founder of Ever Thine Home, a ministry to encourage women in their faith via blog and a collection of biblical products proclaiming Jesus in each of our holidays. A Wife, Mom, Mimi, Christian Author, Speaker and Artist, my vision is to help women experience Christ in their homes. Ever Thine Home exists to help you know how to live and be transformed by Jesus which will in turn transform your home.