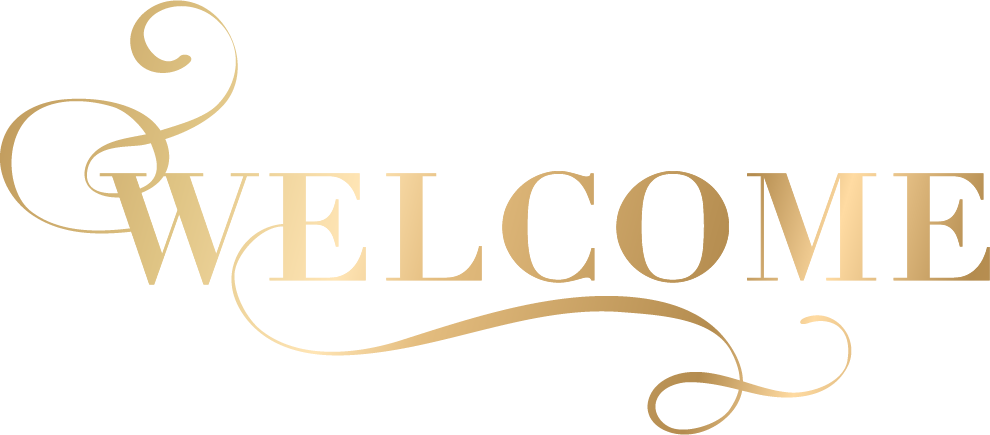 Our goal at Ever Thine Home is to help you be transformed by Jesus which will, in turn, transform your home.
The Barbara Rainey Podcast from Ever Thine Home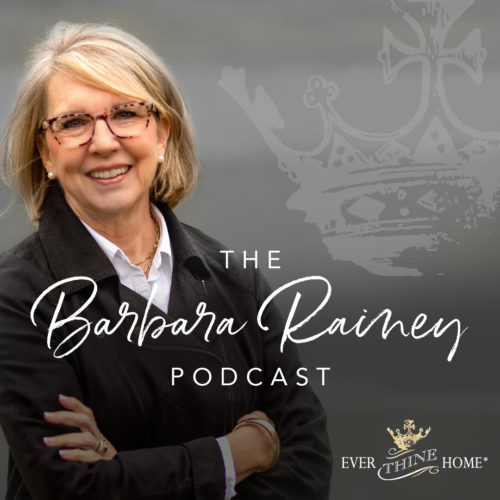 Weathering a storm in your marriage is never easy, but unfortunately something we all go through, eventually. It doesn't typically take very long after the "I do's" for the "worse" in "for better or for worse" to be tested. But I will say, I've heard from many people who have been through suffering—whether it's shallow, …
The Barbara Rainey Podcast: Weathering the Storms in Our Marriage Read More »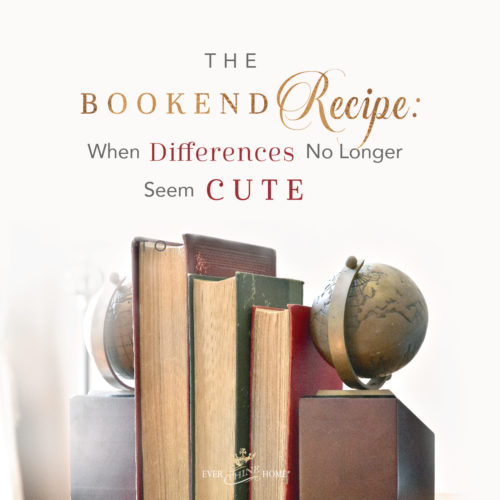 My favorite book I've ever written is Letters to My Daughters. I still love it because it's a truly beautiful book with art and calligraphy throughout the interior. I also love it because it's a summary of all the lessons I've learned in the married years of my life; therefore it's the essence of who …
The Bookend Recipe: When Differences No Longer Seem Cute Read More »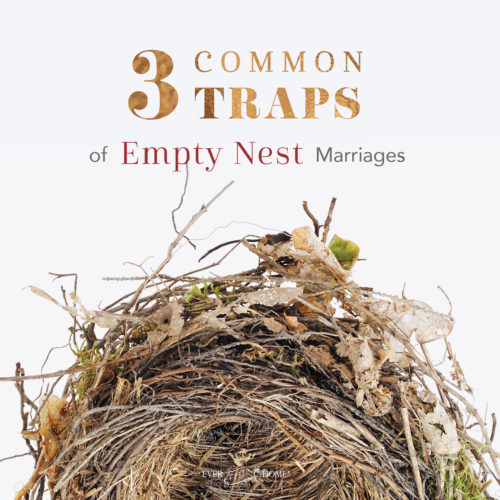 Every year in the early fall, moms and dads across the nation find themselves in a new season of marriage—the empty nest. Their last child has moved out of the home, and for parents it's a time of major readjustment. Many of you may be entering this season of life, and that's why my friend …
Hi. I'm Barbara Rainey
I'm the founder of Ever Thine Home, a ministry to encourage women in their faith via blog and a collection of biblical products proclaiming Jesus in each of our holidays. A Wife, Mom, Mimi, Christian Author, Speaker and Artist, my vision is to help women experience Christ in their homes. Ever Thine Home exists to help you know how to live and be transformed by Jesus which will in turn transform your home.